Three Ways 3PLs Add Value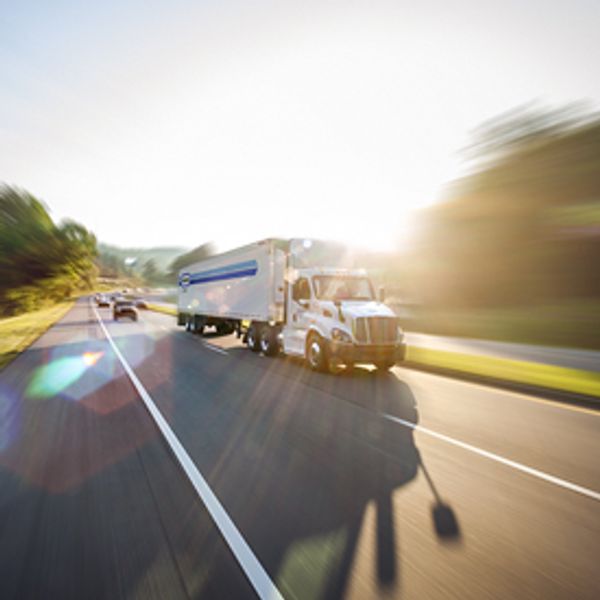 Increasing consumer expectations, market uncertainty, and the drive to increase efficiency and control costs have enhanced the value logistics service providers offer to shippers. The supply chain and logistics sectors have relied significantly on third-party providers to create and deliver value to end-user customers and consumers, the 24th Annual Third-Party Logistics Study reported.
---
"As markets for these services become more competitive, users and providers have been on a relentless search for innovation and expansion of available logistics capabilities. As a result, the growth and development of third-party logistics and fourth-party logistics capabilities have added significantly to the range of service offerings available to shippers and other customers," according to the report, which was sponsored by Penske Logistics.
Dr. John Langley wrote within the report that shippers continue to leverage what 3PLs offer, and this facilitates optimization of the supply chain, minimization of costs and creation of value. Here are three ways 3PLs are adding value to their customers.
Outsourcing
The use of outsourcing can drive efficiencies, and each shipper organization needs to diligently assess the need for all of its supply chain services and determine which strategies relating to outsourcing best fit their needs, according to the study. The percentage of total logistics expenditures directed to outsourcing was slightly higher at 52% in the 2020 study, versus the 51% and 50% reported in the previous two annual 3PL studies.
There has been a continuation of the most frequently outsourced activities, which tend to be those that are more transactional, operational and repetitive, Langley wrote. The most prevalent activities shippers outsource are domestic transportation (73%), warehousing (73%), international transportation (65%), customs brokerage (54%) and freight forwarding (52%).
Technology
The 2020 Third-Party Logistics Study highlighted once again how important it is for 3PLs to provide a range of IT-based services to help create value for their shipper-customers. Shippers are increasingly aware that if they do not have the technological capabilities to accomplish their goals, they should partner with those that do. The most frequently cited technologies remain those that are more execution- and transaction-based, including transportation management (planning and scheduling), warehouse/distribution center management, visibility and electronic data exchange.
Other top contemporary technologies cited include network modeling and optimization, use of web portals, cloud-based systems, and advanced analytics and data mining tools. In this year's survey, respondents were asked for the second time about the importance of 3PL-provided services relating to blockchain.
The majority of shippers—94%—agree that IT capabilities are a necessary element of 3PL expertise, and 56% of shippers agree they are satisfied with 3PL IT capabilities, which the study identifies as the IT Gap.
Analytics
As the amount of available data increases, shippers and their logistics partners will need to be able to take the available information and make it relevant. Many 3PLs are already making significant investments in technology that allow them to analyze shippers' operations. Both shippers (93%) and 3PLs (98%) agreed that improved, data-driven decision-making was essential to the future success of supply chain activities and processes, according to the report.
Various studies have documented the need for analytics to improve business planning and operations, and a number of these have focused specifically on applications and implications for supply chains and the key processes implied therein, Langley said.
February 2020