Cargo Theft Remains a Costly Threat to the Trucking Industry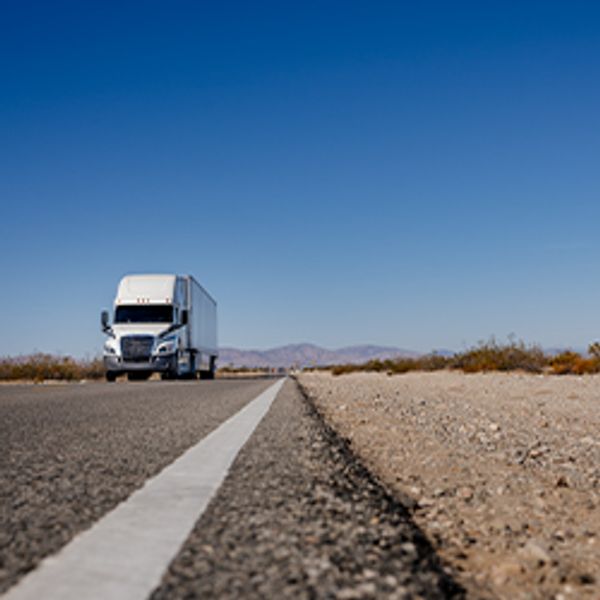 In 2018, 730 cargo thefts occurred, with each incident averaging $134,716. The number of thefts has decreased compared to 2017 when 741 were reported with an average value loss of $196,109. CargoNet, a theft prevention and recovery services provider, tracks cargo thefts nationwide and recently shared its 2018 findings.
California reported the highest number of cargo thefts with 162. Texas reported 92 thefts while Florida reported 72. Illinois reported 69 thefts and Georgia rounded out the top five list with 60 thefts, CargoNet reported.
Penske joined the CargoNet network in 2014 to obtain greater visibility across different states and regions of the United States that require additional security to be able to recover assets quickly if a theft occurs.
To keep cargo safe, private fleets have to arm themselves against traditional methods of theft as well as new high-tech methods, such as identity theft, spoofing technologies and fictitious pickups.
CargoNet recommends that drivers should always be aware of their surroundings from the time they leave the distribution center to the time they arrive at their location. Drivers should also keep their doors locked and keep music at a low enough volume so they can hear a person approaching or hear someone who may be trying to alert them that a suspicious person is near their vehicle.
Drivers should proceed cautiously if a vehicle strikes their trailer lightly from behind, as it is a known ploy, CargoNet reported. As the driver exits their vehicle to check for damages, the other driver may attempt to rob them. When parking to unload cargo, drivers should take a few moments to note their surroundings and check for suspicious individuals before unlocking their doors and exiting the vehicle.
Theft experts also recommend drivers fuel up before picking up a load and use the restroom before departing so they don't have to immediately stop. They also suggest drivers avoid leaving trailers unattended or unmarried to the tractor and use rear door locks and air cuff locks.