U.S. Chamber of Commerce and SBA Offer COVID-Relief Solutions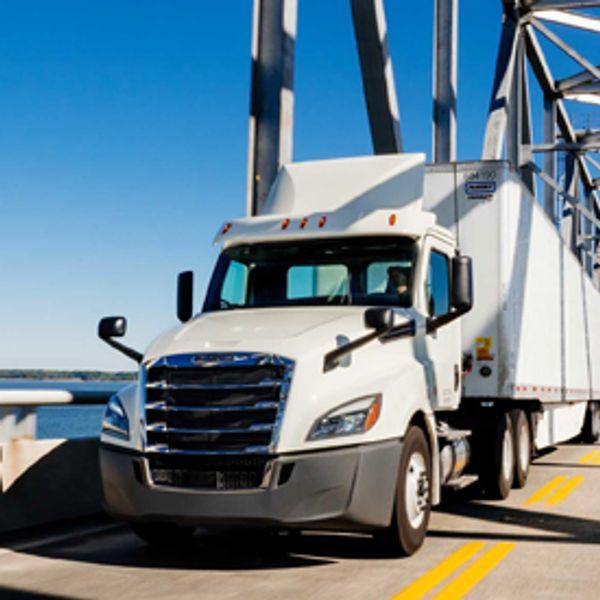 The U.S. Chamber of Commerce
The U.S. Chamber of Commerce has deployed its full resources to help companies continue to operate and keep paychecks flowing to American workers and families while mobilizing the business community to combat the pandemic.
On April 15, the U.S. Chamber of Commerce launched its nationwide "Save Small Business" initiative that calls on executives and companies to marshal available resources, talent and unique capabilities to help small businesses in any way they can. The Save Small Business Initiative campaign includes financial aid, resources and guidance, advocacy, and polling, as well as a call to action for the larger business community and government to help small businesses.
"Our nation is facing a crisis that requires an unprecedented level of support and collaboration between government and business," said Tom Donohue, CEO of the U.S. Chamber of Commerce. "The Save Small Business Initiative is a multifront battle plan to combat the ongoing economic destruction and lay the foundation for recovery."
The U.S. Chamber of Commerce Foundation has launched the Save Small Business Fund that will provide $5,000 supplemental grants to small employers in economically vulnerable communities.
The Chamber has also created a small business guide. The guide delivers the latest resources, advice and information to help small businesses navigate this challenging time, including financial aid guides, remote working tips, best practices, links to webinars and townhalls, and much more.
The Chamber established a global dashboard on COVID-19 that provides a list of policies to help businesses stay informed of the ever-changing regulatory landscape in response to the pandemic. For companies wanting to share information via social media, the Chamber of Commerce has created shareable graphics and recommended posts.
Small Business Administration
SBA Issues Additional Funding for Paycheck Protection Program (PPP)
The Small Business Administration (SBA) has received more than $300 billion in additional funds for its PPP, which provides government-guaranteed loans to small businesses to help with COVID-19 relief. The PPP exhausted the initial funds, nearly $350 billion, it received under the CARES Act for low-interest loans to small businesses in only 13 days.
"At the core of our agreement is $320 billion more for the Paycheck Protection Program, which is already saving millions of small-business jobs and helping Americans get paychecks instead of pink slips," Senate Majority Leader Mitch McConnell (R., Ky.) said on the Senate floor Tuesday.
If, after eight weeks, businesses can show that they used at least 75% of the loan for payroll, the loan can be forgiven.
As part of the new round of COVID-19 relief funding, Congress also allocated $60 billion for the Economic Injury Disaster Loan program, which provides money to be used for working capital. Businesses can ask for the first $10,000 of any loan as an advance that would not have to be paid back if the loan was denied.
April 2020