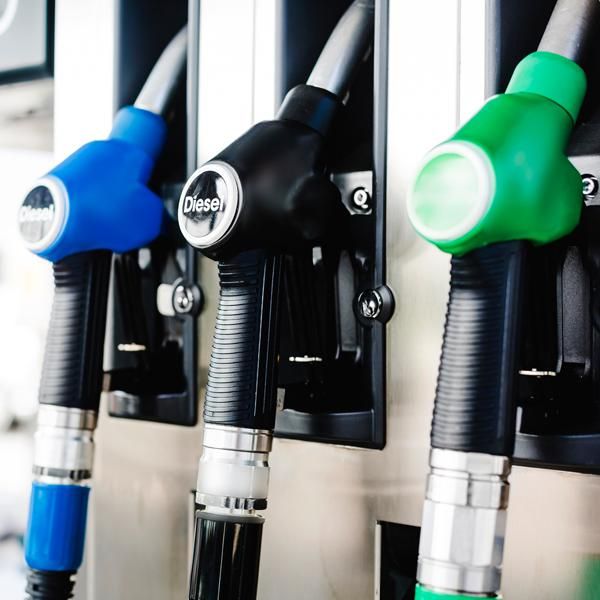 Rising crude oil prices and high refining margins coupled with low inventories and high truck utilization are causing higher diesel fuel prices.
The Department of Energy's Energy Information Administration reported that retail diesel prices averaged $3.72 per gallon in January, up 8 cents per gallon from December and up $1.04 per gallon from last January. The agency expects crude oil prices to decrease, with diesel prices averaging $3.49 per gallon through the rest of the year.
Balancing Supply and Demand
"We're at a five-year low in inventory, but we expect utilization to remain high. High utilization and low inventory spell out what it is going to look like as a price point," said Josh Tippin, vice president of fuels and energy for Penske Transportation Solutions. "The government has opened the strategic petroleum reserves two times in the last six months, and it didn't put a dent in the price. The needle doesn't move like it used to. The future has the markers to be expensive."
However, there are indications inventories will increase. The EIA reported that the world oil supply is forecast to grow sharply this year, with the United States, Canada and Brazil set to pump at their highest-ever annual levels.
Currently in the U.S., crude oil should be above $40 per barrel to make domestic refining profitable, said Ed Touma, director of energy and fuel supply for Penske Truck Leasing. "It didn't start to hit $70 to $80 a barrel until the last half of last year. So now, the catch-up is starting," he said, adding that a surplus could come in 2023.
Managing Costs
Price is a top priority for fleets. Penske looks at thousands of data points every day with local market conditions, input, output and algorithms to create the maximum value for retail and discount prices. "We've secured a pretty sophisticated piece of software that helps us become extremely competitive," Tippin said.
Penske has more than 350 fueling locations throughout the U.S. and Canada. It also offers a fuel card for customers to use at non-Penske fueling locations. The Penske branded proprietary card provides discounts across the U.S. and exclusive points programs for drivers at many travel centers.
DEF Prices Trending Up
As the economy picked up last year, so did the demand for diesel exhaust fluid. DEF is about 33 percent urea and 67 percent iodized water.
"Urea is a fertilizer, and the demand for fertilizer went through the roof worldwide," said Ed Touma, director of energy and fuel supply for Penske Truck Leasing.
Most urea is made in Europe and Asia, and the majority goes to the agricultural industry, with only about 10 percent of urea being used for DEF. "Sellers can get more money per molecule when it goes to use in fertilizer opposed to DEF, so that adds onto the shortage," said Adam Schleicher, senior manager of fuel and energy supply for Penske Truck Leasing.
Given the difficulties in obtaining supply, some companies in the U.S. have opted not to supply it anymore.
"It is potentially susceptible to various outside influences," said Tippin. "We expect retail to continue to be priced at a premium."
Preparing for Uncertainty
Given the potential risks associated with fuel, including disruptions such as the Colonial Pipeline outage, Penske Truck Leasing has taken several steps to secure its supply. The Penske supply team contracts a calculated amount of its volume and has contingency plans in place with physical barrels stored in select markets.
Penske also has access to emergency drivers to move supply when necessary. "When we see something on the horizon, we bring driver(s) in a few days ahead of the storm or the event, which is a huge plus for us. We have the safety stock and a driver in place to serve our customers," Touma said. "We're extremely dedicated to make sure we're providing the value we say we're going to provide."
February 2022