Diesel Fuel Prices Remain High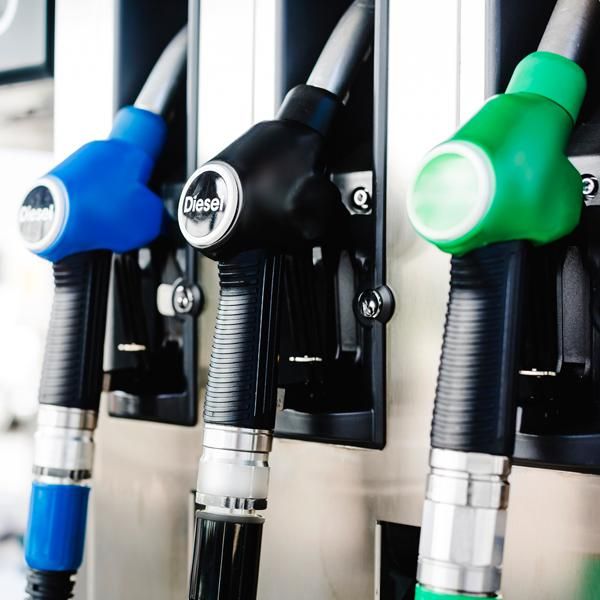 Global disruptions, low oil inventories and high refining margins coupled with high truck utilization are driving diesel fuel prices even higher and creating an increased risk of volatility.
---
"There are low inventory levels in all major markets, especially in the Northeast. The whole complex is short," said Ed Touma director of energy and fuel supply for Penske Truck Leasing. "I don't see any short-term relief in prices.
The Department of Energy's Energy Information Administration (EIA) reported in its Short-Term Energy Outlook released on June 7 that the Brent crude oil spot price averaged $113 per barrel in May, up from an average of $70.89 in 2021 and $41.69 in 2022. The U.S. average retail price for regular grade diesel averaged $5.57 per gallon in May, which is up from $3.22 per gallon in May 2021. Diesel has been steadily rising since December 2021 when it averaged $3.64 per gallon.
Balancing Supply and Demand

EIA also reported that inventories remained 25% below the five-year average. Even though inventories are low, refining capacity is at a record high of 94%.
"There is a lot of consumption going on and pent-up demand for things that have to be shipped," said Josh Tippin, vice president of fuels and energy for Penske Transportation Solutions.
U.S. Energy Secretary Jennifer Granholm said that six refineries came offline during the pandemic. "You may have oil, but if you don't have the refining capacity to turn that oil into gasoline, then you have a big mismatch," she said during a recent interview.
Touma said that due to the current price of oil, investors are hesitant to buy crude or finished products on the futures market due to the risk of price devaluation. "There are not any future buyers, so the price skyrockets and the supply gets tight. They want to deliver just in time," he explained.

President Joe Biden has released oil from the strategic petroleum reserve, but it hasn't resulted in lower prices at the pump. Some states have waived fuel taxes to help provide relief. "With today's market swings, it is absorbed almost immediately," Tippin said.
While fuel prices remain volatile, Diesel Exhaust Fluid (DEF) prices over the last quarter have steadied and are going down slightly, Touma said. "Although you read there is a DEF shortage, and there was a lot of tightness at the beginning of the year, our supplier has put in added storage on the East Coast and the problem has solved itself," he said.
Preparing for Uncertainty
Given the potential risks associated with fuel, Penske Truck Leasing has taken several steps to secure its supply. The Penske supply team contracts a calculated amount of its volume and has long-term fuel contracts along with contingency plans with physical barrels stored in select markets. Touma doesn't expect any supply issues.
However, low inventories and high utilization create the potential for increased volatility. "One hurricane or one refinery disruption will make this already crazy market even crazier in the future," Tippin said.
Penske's fuel team is constantly monitoring weather and closely monitors meteorological sources. "We start having those conversations in advance to make sure we have fuel in the ground and can maintain it. There is a peace of mind that goes with that," Tippin said.
Plus, Penske also has access to emergency drivers to move supply when necessary. "When we see something on the horizon, we bring driver(s) in a few days ahead of the storm or the event, which is a huge plus for us. We have the safety stock and a driver in place to serve our customers," Touma said. "We're extremely dedicated to making sure we're providing the value we say we're going to provide."
Managing Costs
Price is a top priority for fleets. Penske looks at thousands of data points every day with local market conditions, input, output and algorithms to create the maximum value for retail and discount prices.
"Our ability to get fuel through our contracts is strong, and our fuel prices are lower than the major retailers in any given marketplace," Touma said, adding that Penske has more than 350 fueling locations throughout the U.S. and Canada.
Penske also offers a fuel card for customers to use at non-Penske fueling locations. The Penske branded proprietary card provides discounts across the U.S. and exclusive points programs for drivers at many travel centers.
June 2022