When Disruption is an Opportunity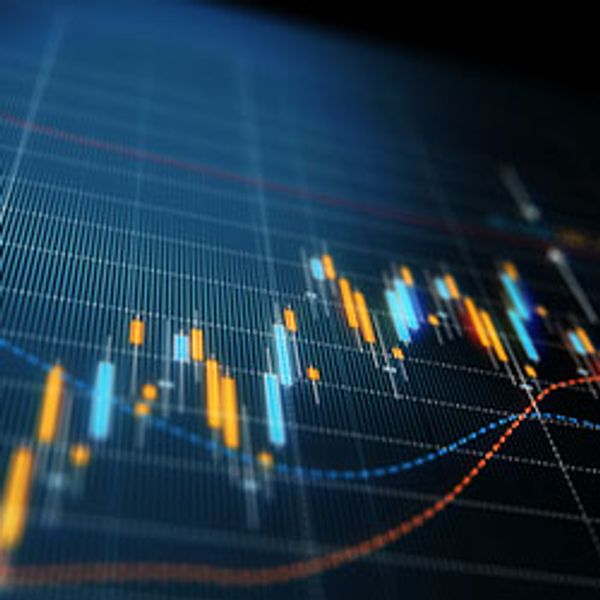 The pace of change has increased, and more than half of chief executive officers — 60% — said they see disruption as an opportunity rather than a threat, according to the 2017 U.S. CEO Outlook published by KPMG.
"The speed at which these disruptions are occurring is creating incredible opportunities for companies that can take advantage of them and creating serious challenges for those that can't," said Stephen Chase, KPMG's U.S. Management Consulting leader.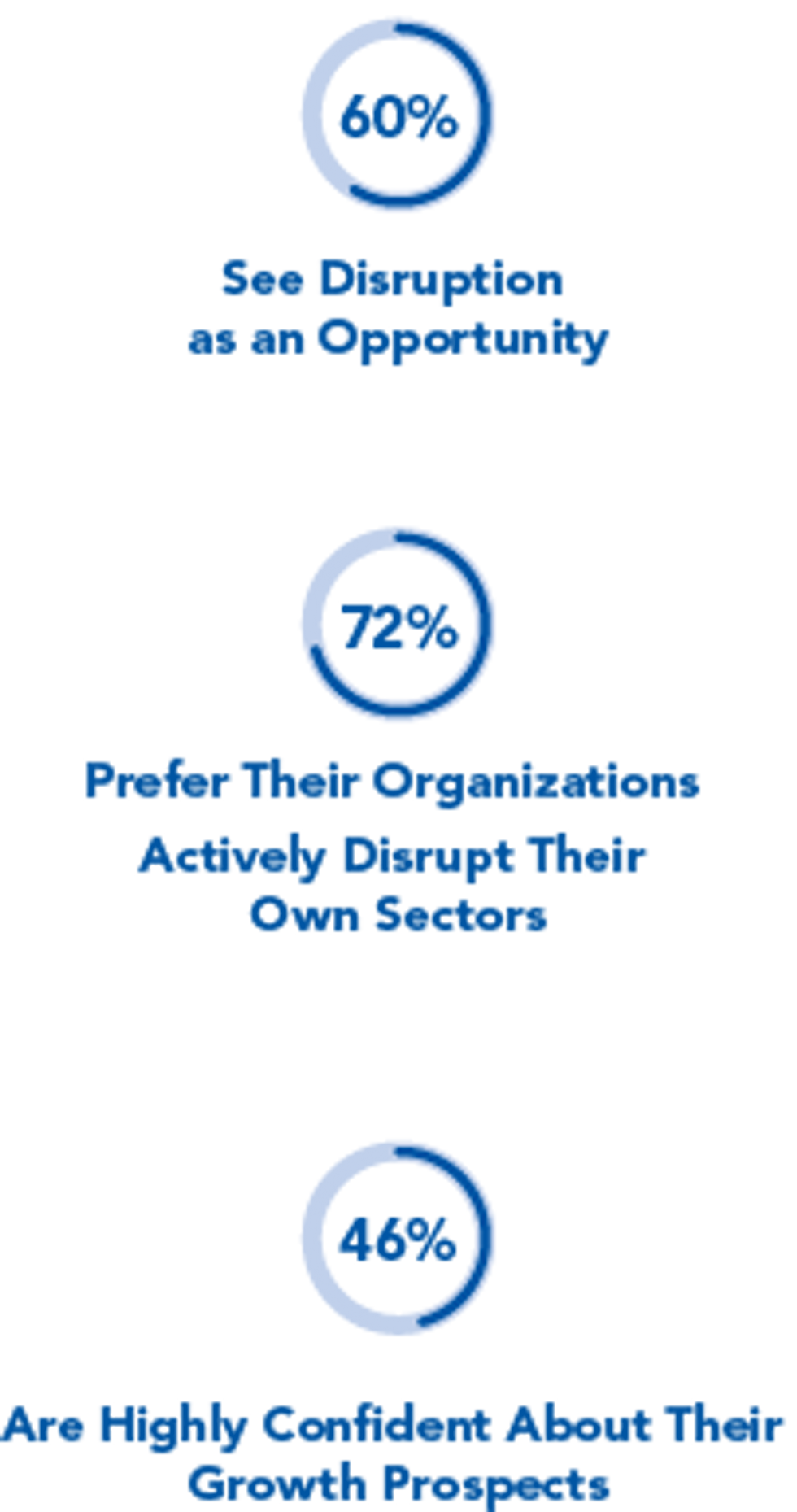 As part of the survey, 72% of CEOs said rather than waiting to be disrupted by competitors, their organizations are actively disrupting their own sectors; 46% said they are highly confident about their growth prospects in the next three years, up from 32% in 2016.
"Every business needs to be constantly alert and vigilant of the need to stay current and competitive," said Paul Toner, partner and head of management consulting with KPMG in Ireland.
CEOs said they are building strategies around managing the value chain in an environment of constant disruption. "They recognize that incremental changes will not allow them to keep pace with the disruptions caused by new technologies, new market entrants and increased expectations on the part of customers," Chase said.
Within the transportation and logistics industry, disruption is taking place across several areas, from tightening capacity to new, innovative equipment offerings, and leasing can allow companies to take advantage of new opportunities.
Increasing freight levels and new federal regulations have tightened the amount of available capacity, and leasing can allow shippers to flex up as needed. Expenses associated with a full-service lease are established in advance, giving companies reliable financial information for forecasting. Leasing can also free up capital that businesses can use to grow other parts of their business.
When financing the purchase of a truck, buyers are typically required to place a down payment between 10 to 20% of the purchase price of the vehicle. However, when customers lease vehicles from Penske Truck Leasing, they often require no down payment or minimal cash up front.
The type and amount of emissions technology on new Class 8 tractors has increased steadily since 2004 due to Environmental Protection Agency regulations, and there are often increased maintenance costs as well as maintenance unknowns associated with new technology. Because maintenance is included in a full-service lease, private fleets can minimize their risk associated with new technology and take advantage of a guaranteed cost-per-mile.
What's more, Penske Truck Leasing offers a variety of new technologies and safety systems on vehicles, and leasing enables private fleets to test new technology in all or part of their operations.
Penske also works closely with original equipment manufacturers on new technologies, such as alternative fuels, to stay current on the latest offerings and can work with its customers to find the best equipment for their specific needs.
May 2018