Driver Detention, Delays Increase; Data Could Help Improve Efficiency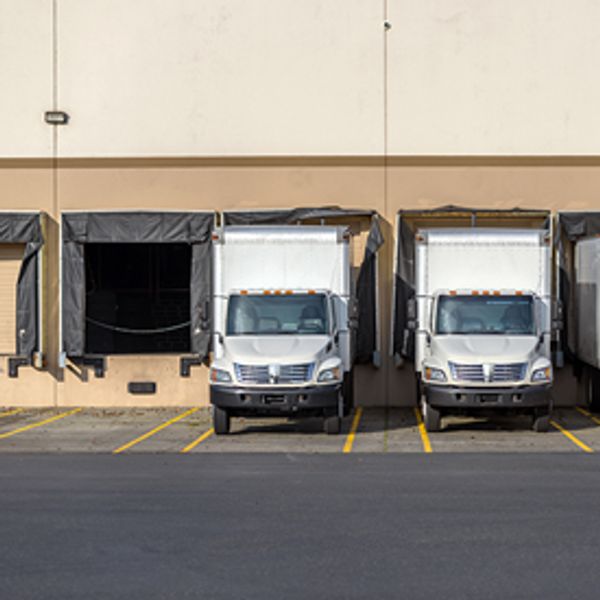 A new study from the American Transportation Research Institute (ATRI) has found that the frequency of driver detention has increased at customer facilities over a four-year period. Those delays have negative impacts on driver productivity, regulatory compliance and compensation, ATRI reported. The analysis is based on over 1,900 truck driver and motor carrier surveys conducted in 2014 and 2018.
Key Findings Include:
Drivers reported a 27% increase in delays of six or more hours.
Female drivers were 83% more likely than men to be delayed six or more hours.
There was a nearly 40% increase in drivers who reported that the majority of their pickups and deliveries were delayed over the past 12 months due to customer actions.
The average excessive detention fee per hour charged by fleets was $63.71, slightly less than the average per hour operating cost of $66.65 reported in ATRI's Operational Costs of Trucking.
The report captured several recommended shipper practices that carriers believe will improve efficiency and reduce detention at customer facilities. Just over 60% of carriers said better organization, planning and communication from customers would reduce delays; 58% said better scheduling, extending hours and keeping appointments would make a difference. Roughly one-third of respondents said ensuring available space, equipment and assistance would reduce delays.
Carriers and drivers noted that shippers/receivers may not care about hours-of-service (HOS) constraints on the driver, likely do not understand the HOS regulations and are not held accountable for excessive delays, all of which further aggravate the issue of how detention impacts safety and productivity.
However, with the widespread use of electronic logging devices (ELD), carriers now have greater access to precise and measurable data that identify where drivers face delays. That information can help identify inefficiencies and drive conversations with shippers.
Penske works closely with customers to identify the ways an ELD can go above and beyond merely recording hours-of-service information. "Connectivity means visibility," said Samantha Thompson, fleet telematics and customer success manager at Penske Transportation Solutions.
Thompson said Penske works with its customers to understand their current state and their goals. "Then we can find a product that grows with their fleet and doesn't just solve for right now," she explained.
February 2020