E-Commerce Impacts Average Length of Haul, Alters Some Equipment Needs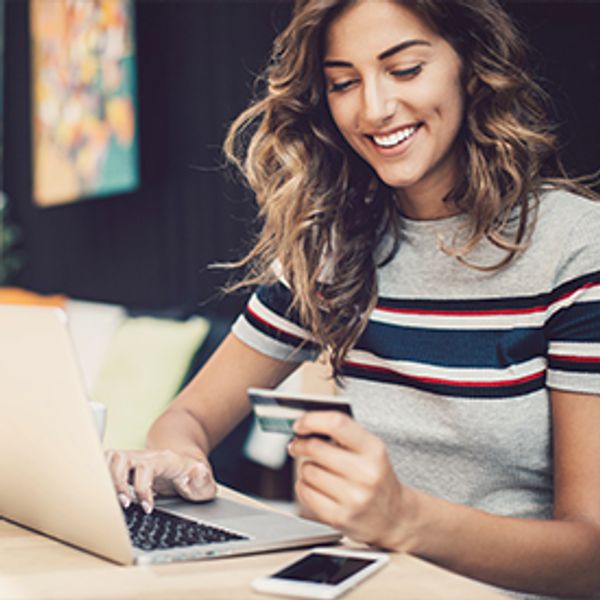 The overall average trip length for trucks has dropped by 37 percent since 2000. The American Transportation Research Institute (ATRI) attributes the decrease to the dramatic growth of e-commerce sales, which have jumped 3,000 percent from 1999 to 2017 and now total more than 9 percent of total U.S. retail sales. The shift in the length of haul is changing the types of equipment fleets are investing in and may make it easier to attract drivers, ATRI said in its report, "E-Commerce Impacts on the Trucking Industry."
---
E-commerce sales growth has caused an increase in the use of single-unit trucks. "Registrations for single-unit trucks, a proxy for straight trucks used for local deliveries, are growing at a faster rate than registrations of more traditional combination trucks," ATRI said, reporting that single-unit truck registrations increased by 7.8 percent between 2007 and 2016 compared to 4.4 percent growth in combination truck registrations. Much of this growth has occurred in recent years with the majority of the new straight truck registrations, 66.3 percent, occurring between 2014 and 2016.
Mike Hasinec, vice president of maintenance for Penske Truck Leasing, said he has seen some fleets move toward more day cab tractors due to shortened hauls and shuttle-run types of operations. "We'll see situations where one driver meets another to switch trailers to keep overall run — back and forth — to 500 miles or so," he said. "This allows drivers to be home typically every night."
Delivery windows among retailers are also shrinking, which ATRI said has resulted in a greater emphasis on reliable deliveries. To meet those demands, carriers must have reliable equipment that is maintained properly. Hasinec said maintenance practices for day cabs and sleepers is similar.
"There's not a lot of difference, but intervals for certain things, such as diesel particulate filter exchanges and cleaning, and oil drain intervals are typically shorter," Hasinec said, adding that sleepers do have some additional components, such as driver comfort features, that need to be maintained.
There has been a re-emergence of decentralized hub-and-spoke distribution/fulfillment networks, ATRI said. The intra-regional and local hauls associated with e-commerce could create several benefits for drivers, including more home time, which could improve health, the survey reported.
"This makes it easier for truck drivers to seek out healthier food options and provides more time for exercise. From a health and wellness perspective, these are improvements over the food and exercise options available at rest stops and parking locations," ATRI said.
Intra-regional and local hauls could also be leveraged as a training opportunity for younger drivers. Driver candidates between the ages of 18 and 21 could acquire training and build experience for safe and efficient driving by completing intra-state hauls and local pickups and deliveries, according to the report.
"In this 'graduated CDL' concept, these now-experienced drivers could transition to interstate operations when they turn 21," ATRI said. "As one strategy in a suite of driver recruitment strategies, this could alleviate some pressure on motor carriers by expanding the supply of qualified truck drivers over time."