E-commerce Sales Surge as Consumers Shop Online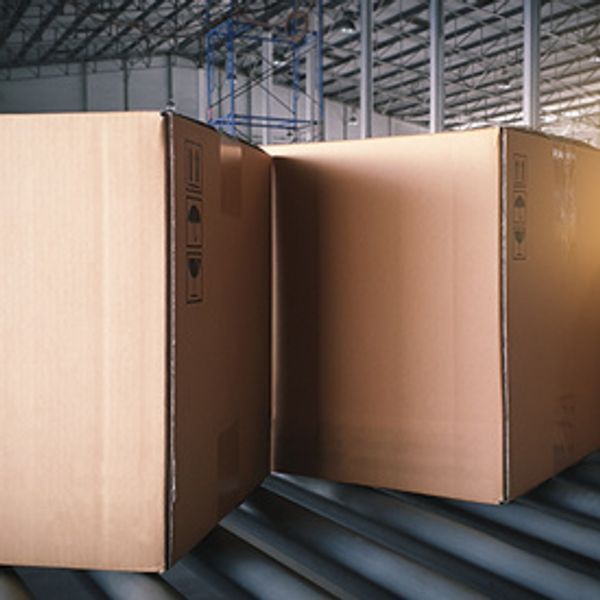 E-commerce sales continue to grow, increasing transportation demand and the need for fast, reliable shipping within the supply chain.
"Social distancing trained many more consumers to order many more goods online," said Michael Zimmerman, a partner with the global strategic management consulting firm A.T. Kearney and lead author of the 31st Annual State of Logistics Report. "The logistics of e-commerce differ greatly from the logistics of bricks-and-mortar retail—so as the pandemic hurries in this new era, it transforms the industry."
The 31st Annual State of Logistics Report was introduced by the Council of Supply Chain Management Professionals (CSCMP) and presented virtually by Penske Logistics.
---
Growth in E-commerce
Balika Sonthalia, a vice president at A.T. Kearney and an author of the 31st Annual State of Logistics Report, said COVID-19 was a shot of adrenaline to e-commerce, increasing e-commerce adoption across growing categories, such as grocery and essential household items, and expediting the growth of the last mile delivery market.
The Census Bureau of the U.S. Department of Commerce said e-commerce sales increased roughly 32% in the second quarter of 2020 over the first quarter. Second-quarter e-commerce sales increased by about 45% over the same period last year, according to the agency's quarterly retail e-commerce sales report for the second quarter.
According to the U.S. Department of Commerce, in 2019, consumers spent $601.75 billion online with U.S. merchants, up 14.9% from $523.64 billion the prior year. That growth built on increases in 2018 when online sales reported by the Commerce Department rose 13.6% year over year.
Equipment Needs
Because e-commerce demands vary from traditional freight, they can require various types of equipment. E-commerce is driving shorter lengths of haul as retailers work to position products closer to consumers, according to the E-commerce Impacts on the Trucking Industry report from the American Transportation Research Institute (ATRI). It is also increasing demand for single-unit trucks, ATRI said.
Penske provides a range of resources to meet shifting transportation and equipment needs, including light, medium and heavy-duty trucks, high-roof cargo vans and straight trucks with liftgates.
Network Demands
Speed remains a critical factor in capturing e-commerce market share and online sales. For shippers working with third-party logistics providers, collaboration throughout the planning process can provide an advantage, especially when the environment is not static.
In the 2021 25th Annual Third-Party Logistics Study, which is produced by Infosys and presented by Penske, Andy Moses, senior vice president of sales and solutions for Penske Logistics, said e-commerce has significant fluctuations in volume. "Working together on planning to help manage surge periods, whether they are due to the holidays, a specific event, such as weather, or a promotion, minimizes the risk of a disruption," he said. "If you're not planning together, you're really going to have struggles."
Penske Logistics has invested heavily in its e-commerce fulfillment solutions to help its customers ensure the visibility and speed consumers expect.
September 2020