Final ELD Compliance Deadline Takes Effect in December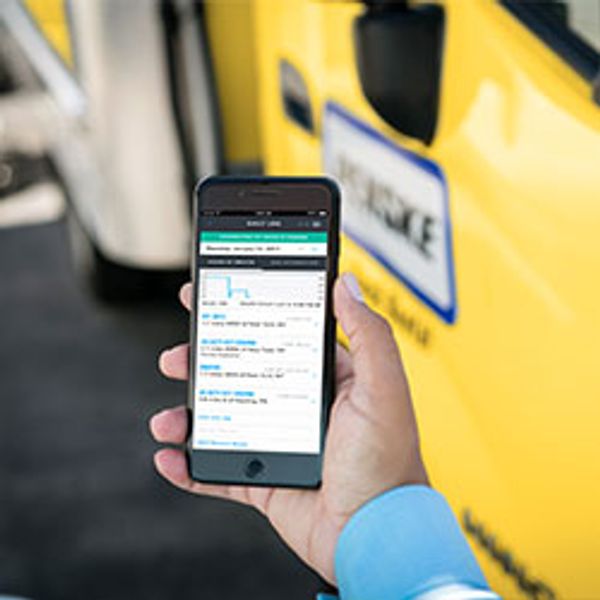 The final element of the Department of Transportation's mandate, regarding electronic logging devices (ELDs), takes effect in December when all carriers must transition to ELD devices and Automatic On-Board Recording Devices (AOBRDs) will no longer be allowed.
---
Meeting the Deadline
The ELD mandate, which went into effect in February 2016, provided a two-stage compliance timeline for vehicles to transition to ELDs from AOBRDs, which function much like an ELD but record and display less data. The initial Dec. 18, 2017, deadline required vehicles without electronic logging devices to begin using ELDs to record hours-of-service data. Fleets that had adopted an AOBRD before Dec. 18, 2017, had their systems grandfathered in until the second and final deadline on Dec. 16, 2019. The upcoming deadline requires all vehicles that are still operating an AOBRD to switch to an ELD.
As of June 2019, one in five small carriers (of 253 surveyed) had yet to make the switch from AOBRDs, according to a recent FreightWaves survey. The survey found that of the fleets waiting until the fourth quarter to switch over to ELDs, 29% are planning to do so in October, 37% are planning to wait until November and the final 26% will wait until the final compliance deadline in December.
Selecting a Device
To comply, carriers must use an ELD registered with the Federal Motor Carrier Safety Administration (FMCSA). The list of ELDs self-certified by the manufacturer is available at https://eld.fmcsa.dot.gov/List. "If the device you are considering is NOT on the list, it's NOT an ELD," the FMCSA wrote in a social media post earlier this year.
Whether private fleets are working to comply with the rule or seeking out a new device, Penske is well positioned to help customers determine the best ELD devices for their needs. Penske can also work with customers to finance the purchase, coordinate installation, oversee the implementation, and facilitate data integrations to ensure users are getting the most out of the systems. Penske is equipped to assist in helping companies successfully make the transition to ELDs and remain compliant with the FMCSA mandate.
Utilizing Information
The primary focus of ELDs is to ensure drivers are complying with federal drive-time regulations, but carriers can use the data and the devices to monitor engine hours, miles driven and location information. That information can help companies identify inefficiencies, negotiate with shippers and manage delays. They can also use the information to provide customers with a load's estimated time of arrival so they can schedule labor.
Information coming off the engine and ELDs can also help fleets identify and analyze driver events, such as hard braking. Fleets can use the information to coach drivers and improve driver safety.
Penske Truck Leasing can help users take the massive streams of incoming data, consolidate it and organize it to ensure performance and analyze it to derive value.
July 2019