Trucking Industry Makes Final Transition to Electronic Logging Devices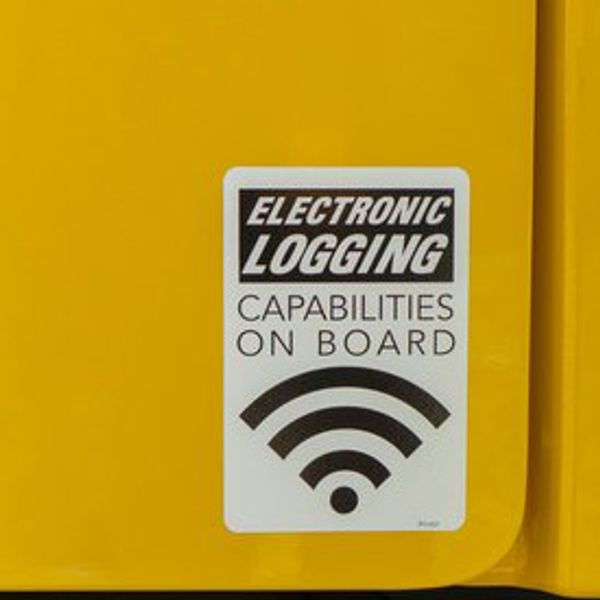 The last leg of the electronic logging mandate occurs in December, and all fleets that are required to keep records of duty service will need to have ELDs installed in their trucks. Many fleets have already made the transition, but those that haven't should act soon.
---
"We want to make sure we're having discussions with our customers so we can understand their current state and their goals. Then we can find a product that grows with their fleet and doesn't just solve for right now," said Samantha Thompson, fleet telematics and customer success manager at Penske Truck Leasing.
Customers that haven't yet installed electronic logging devices (ELDs) first need to determine if they have an automatic onboard recording device or an even older system. Then they have to figure out what steps they have to take to either update their existing system or install a new one.
"For systems two to three years old, it is a software update. Some of our customers who bought hardware five to six years ago may need to upgrade or switch their hardware," Thompson said. "Penske Truck Leasing can serve as a neutral, trusted advisor. We understand the landscape of what is happening in the market. We can help them install the product and help them integrate that solution with Penske's system if information can be shared with us."
ELDs record drivers' hours of service (HOS), but the data they generate can have additional benefits for fleets. "Yes, the government is telling you that you have to install an ELD, but there is a lot of value outside of being compliant with HOS rules. Even on a small scale, the data can help a fleet increase efficiency, improve safety and streamline operations," Thompson said.
Penske works closely with customers to identify the ways an ELD can go above and beyond merely recording HOS information. "Connectivity means visibility. That gives me information to manage my fleet," Thompson said.
ELDs are connected to the engine, which means they can report useful data, such as fuel information. Also, some systems can integrate with Penske's systems so pre- and post-trip inspection reports can be sent directly to Penske. Drivers can also request any needed service directly from their trucks.
"We have another integration for fault codes and telematics information that we're using for remote diagnostics," Thompson said, adding that Penske's 24/7 team can access the information when a vehicle has a breakdown. "We can look at the fault codes, fuel temperature, and the year, make and model. There is a lot of information that can come off the vehicle to help get it taken care of faster."
Fleets need to make qualified buying decisions, but they need to make them quickly. "You need to do this before December. You have to take into account not only purchasing a system but getting it installed, providing training and managing the change," Thompson said.
Fleets need to ensure drivers know how to operate the system and can provide the right information during an inspection. "If your driver doesn't know how to use the ELD and how to navigate it, it is like he doesn't have one," Thompson said. "I can't stress enough the importance of making sure the drivers know how to get the information."
October 2019