Phase 2 Greenhouse Gas Requirements Begin in 2021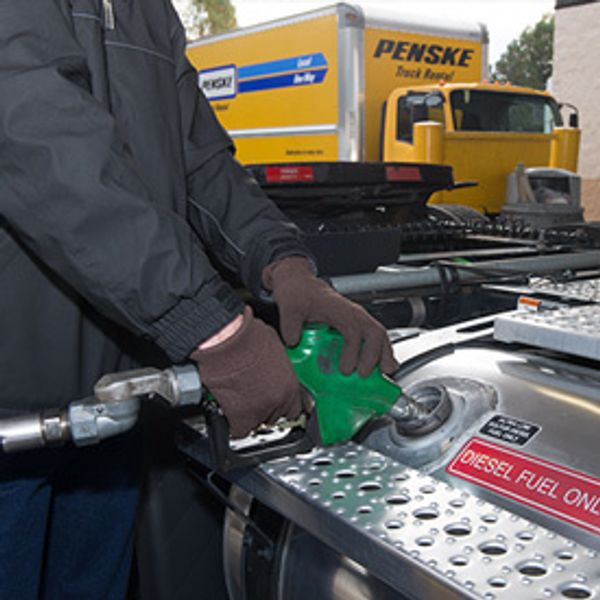 The Greenhouse Gas Phase 2 emissions requirements, which will improve heavy-duty trucks' fuel economy, take effect on Jan. 1. The U.S. Environmental Protection Agency (EPA) and National Highway Traffic Safety Administration (NHTSA) requirements will be phased in completely by 2027. The Phase 2 regulations are a step up from the Phase 1 standards that took effect in 2017. Once fully phased in, the standards will achieve up to 24% lower CO2 emissions and fuel consumption compared to Phase 1.
---
"This rule really does offer benefits to fleets in that it will save fuel," said Mike Roeth, executive director of the North American Council for Freight Efficiency (NACFE). "These technologies do cost money, but they have a benefit."
Previous requirements that reduced NOX and particulate matter benefited the community by improving air quality, but they didn't provide direct cost savings to fleets, Roeth explained. "This is a rule on the truck builders, so the truck builders need to build trucks that average a certain fuel economy when they sell those to end-users," he said.
Different truck builders are going to pick different technologies to meet the rule's requirements, Roeth said. "Some builders might favor aerodynamics or power train. There are a lot of different solutions," he explained. "Fleets need to be working with their truck builder partners to see which of these technologies they're favoring in their pricing to get what they want and need."
The trailer portion of the Phase 2 trailer rule, which was also slated to take effect on Jan. 1, has been delayed. The Phase 2 trailer requirements included performance standards that manufacturers could meet by equipping them with aerodynamic features, low rolling-resistance tires, tire pressure monitoring systems and weight-reduction measures.
Even without federal requirements, Dave Schaller, industry engagement director for NACFE, said the technologies can improve fuel economy. "The better you execute all of these types of features, the farther your truck is going to go," he said.
Roeth said fleets need to figure out which technologies are right for them. NACFE has completed unbiased reviews of 85 available technologies in eight categories that can help fleets improve freight efficiency. The reports are available for free at https://nacfe.org/current-technology/. NACFE also has annual fleet fuel studies that can help fleets decide which technologies can improve fuel efficiency. The studies are available at https://nacfe.org/annual-fleet-fuel-studies/.
October 2020