EPA Announces Program to Reduce Emissions, Continues SmartWay Push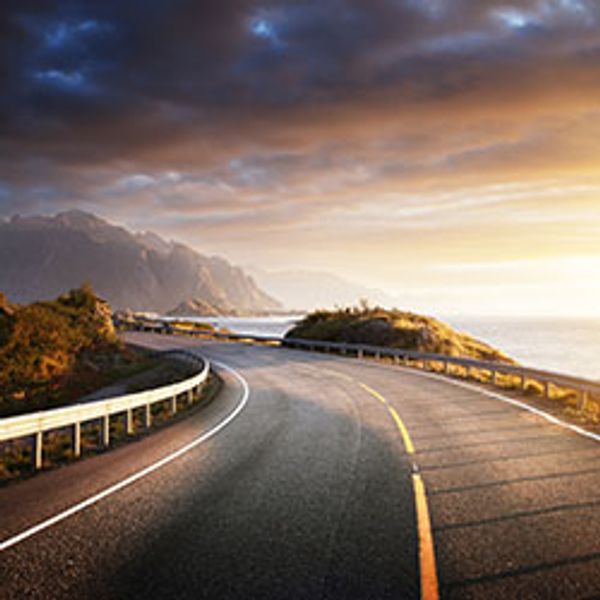 U.S. Environmental Protection Agency (EPA) Acting Administrator Andrew Wheeler launched the Cleaner Trucks Initiative (CTI) in mid-November to further decrease nitrogen oxide emissions from on-highway heavy-duty trucks and engines. The CTI will include a future rulemaking that will update the existing NOx standard last set in 2001, while also streamlining compliance and certification requirements.
"The U.S. has made major reductions in NOx emissions, but it's been nearly 20 years since the EPA updated these standards. Through rule making and a comprehensive review of existing requirements, we will capitalize on these gains and incentivize new technologies to ensure our heavy-duty trucks are clean and remain a competitive method of transportation," Wheeler said.
Even without regulatory action, private fleets are working to reduce emissions through EPA's voluntary public-private program, SmartWay. EPA launched SmartWay in collaboration with business stakeholders to strengthen competitiveness and energy efficiency while contributing to cleaner air in 2004. Since then, more than 3,500 companies have taken part in the program, and SmartWay partners have saved $27.8 billion in fuel costs, while cutting over 1.7 million tons of NOx, 70 thousand tons of PM2.5 and 84 million metric tons of carbon from our nation's freight transportation networks.
SmartWay partners have saved $27.8 billion in fuel costs

Penske Truck Leasing is an affiliate partner in the U.S. EPA SmartWay program and works to make it easy for its customers to become SmartWay partners as well. Penske assists fleets with modeling and completing the program's tools and helping them to establish fuel economy and emissions benchmarking that correlate with SmartWay Carrier Performance Rankings. Penske also provides ongoing education and implements new strategies to introduce and engage customers with the SmartWay program.
Penske Logistics is a SmartWay partner in the trucking carrier and logistics categories and received the EPA's 2018 Freight Carrier Excellence Award in November. Penske Logistics was one of 40 organizations to receive the honor, which is given to the best environmental performers of SmartWay's 3,700 program participants.
"Over the past 14 years, the U.S. EPA SmartWay Transport Partnership has collaborated with thousands of businesses to create greener supply chain networks," said Bill Wehrum, EPA's assistant administrator of the Office of Air and Radiation. "Each year, we honor the top one to two percent of these SmartWay partners with an EPA SmartWay Excellence Award, to recognize leadership in moving goods efficiently while protecting the environment and public health."
December 2018