Resources by State for Financial Relief and Guidance Due to COVID-19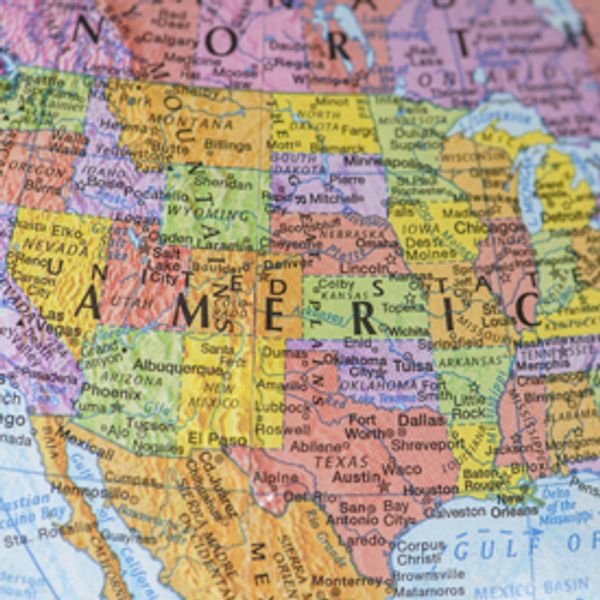 With businesses taking advantage of the loans and tax relief available in the recently passed Coronavirus Aid, Relief, and Economic Security Act ("CARES Act"), Penske encourages you to review your state resources as another possible source of relief and guidance.
---
Examples of State-Level Relief
California Disaster Relief Loan Guarantee Program provides small businesses located in California with one to 750 employees with guaranteed loans to be used for the continuance of business, including rent, payroll and more.
The Florida Small Business Emergency Bridge Loan Program provides 12-month, interest-free working capital loans to bridge the gap during this time. The loans are up to $50,000 for businesses with two to 100 employees.
Georgia announced a partnership between the University of Georgia Small Business Development Center, the Department of Community Affairs and the Department of Economic Development to provide resources and webinars to answer questions and help businesses to obtain funding. They also developed a "Guide to Conquering a Business Crisis," which focuses on cash management, cost containment, supply chain management and marketing strategies.
In Illinois, Governor Pritzker announced a new package of emergency assistance programs with more than $90 million available for small businesses.
The Minnesota Small Business Emergency Loan Program offers loans for $2,500 to $35,000 at a 0% interest rate. Meanwhile, the Minnesota Small Business Loan Guarantee Program provides an 80% loan guarantee for loans up to $250,000 made by a qualified Minnesota lender.
A package of new initiatives from the New Jersey Economic Development Authority includes a grant program for small businesses, a zero-interest loan program for midsize companies, and funding for entrepreneurs. All together, the programs provide over $75 million of financial support for up to 5,000 small and midsize enterprises as a complement to the federal economic recovery initiatives.
South Carolina is offering additional time to pay quarterly unemployment insurance taxes for the first quarter of 2020. Normally due April 30, they are now due June 1, 2020, with no penalty or interest. This relief is automatically applied to all employers.
The Wisconsin Economic Development Corporation established the Small Business 20/20 program to provide grants up to $20,000 to cover payroll and rent expenses.
April 2020