Over-the-Air Updates Are Advancing but Need Additional Work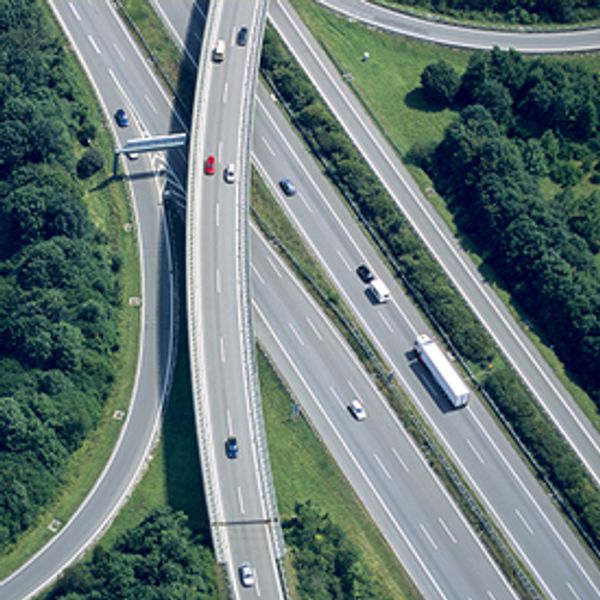 Truck manufacturers are rolling out new technology that enables fleets to update truck software and programming parameters "over the air," which can minimize downtime. The possibilities continue to make headlines, but widespread, real-world use of the technology is limited.
---
"It is real, but it is very limited," said Mike Hasinec, vice president of maintenance for Penske Truck Leasing. "We are evaluating all of the original equipment manufacturers we do business with and experimenting with them on this. As you dig into this and work with them, there is still refinement taking place and the process is being tweaked."
Hasinec said over-the-air updates could help Penske's customers and improve fleets' experiences by making necessary updates outside of a maintenance shop. "A lot of these software updates end up fixing a problem," he said, noting that currently software updates are done when vehicles are in a Penske facility when they are either brought in for maintenance or as part of a campaign if there is a crucial software update.
Software updates can often help eliminate various fault codes. "The OEMs may realize the parameters are set too tight and they study it and determine the range can be broadened. You get the update and you don't have those issues popping up anymore," he said.
With over-the-air updates, the OEMs send the communication down to the vehicle remotely, and it resides on the control unit or hardware depending on the required change. "It gets updated when there is interaction with someone in the vehicle," Hasinec said.
The challenge with over-the-air updates is that there are limitations on what is backwards compatible. Plus, fleets would have to spec the right dash cluster. "Most OEMs have a premium dash cluster that has more information. Those premium clusters are required in most cases for this to take place," Hasinec said. "It isn't an exact science and not all OEMs are equal."
The updates also require interaction with someone in the cab, and not all drivers may be comfortable installing the updates. "One option for us would be to send a technician out to our customers' yards to install the updates rather than asking a driver to do it or having the fleet bring the truck to us," Hasinec said.
Penske has been working with various suppliers and customers for several years to gain and share real-world feedback and will continue looking into how the technology could minimize downtime and improve customer service, Hasinec said.