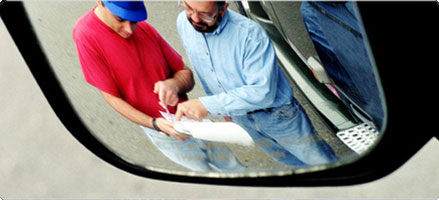 Improve Your Business by Having Penske Help You Operate Your Fleet
Delivering to customers, managing short timelines, combatting competitive pressures, responding to changes in the economy - staying on top of your business can be a lot to manage. Trust a reliable, experienced partner to manage your fleet as your business changes so you can focus on your customers.
Local, small businesses with 1-2 trucks to large multinationals with fleets of hundreds have come to rely on Penske's tailored service and expertise to manage their unique trucking needs since 1969. We operate more than 200,000 vehicles and serve customers from more than 700 locations.
Your Success is Our Success
Penske understands that your customers evaluate you on how well and reliably you deliver your services to them. Since reliable, well-running vehicles are vital to your ability to deliver, ensuring your fleet's reliability and availability is vital to ours. Penske prides itself on understanding what your fleet needs to support your specific business.
The Breadth of Our Services
Beyond simply filling trucking needs, Penske's scale and local presence ensures all our customers have comprehensive management of all their fleet needs, including: