For Customers
Tools and services for Penske Truck Leasing customers.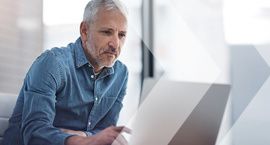 Join a training webinar to find out how Penske digital experience can benefit your business.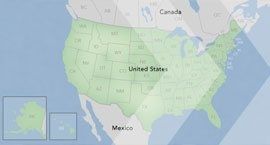 Search Penske service and fuel locations.
Penske has the technology and solutions in place to streamline your fuel and distance reporting, allowing you to save time and avoid inaccurate reporting.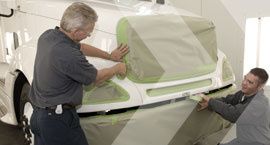 You can rely on Penske for expert repairs and full visibility to the work we do.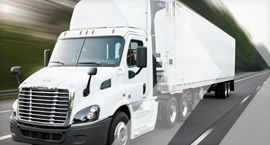 Penske can help you stay legal.