For Customers
Tools and services for Penske Truck Leasing customers.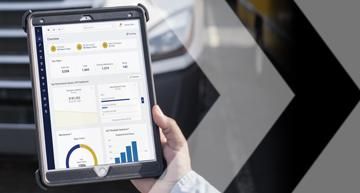 Fleet Insight provides greater visibility into your fleet data, even on-the-go, with our mobile app. You can quickly prioritize urgent tasks and identify key performance indicators and trends.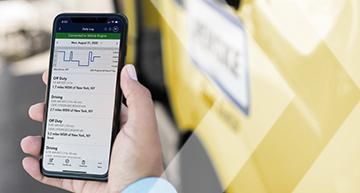 Save time by giving your drivers the ability to submit fuel receipts, search for fuel locations and more with the Penske Driver app, available for Apple or Android.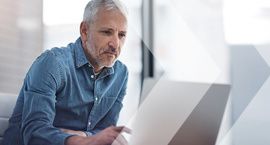 Join a training webinar to find out how Penske Connected Fleet technology can benefit your business.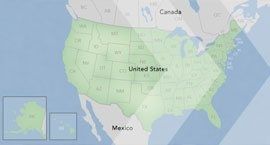 Search Penske service and fuel locations.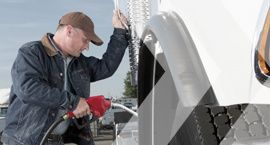 Penske has the technology and solutions in place to streamline your fuel and distance reporting, allowing you to save time and avoid inaccurate reporting.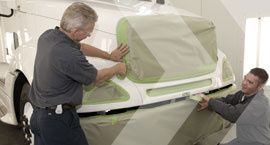 You can rely on Penske for expert repairs and full visibility to the work we do.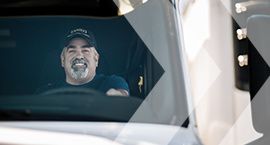 Penske Truck Leasing brings truck drivers tips to safely maintain their vehicles and suggestions on navigating federal and state regulations.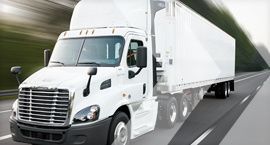 Penske can help you stay legal.