Full Service Leasing
Lease with Penske and we'll become part of your transportation team.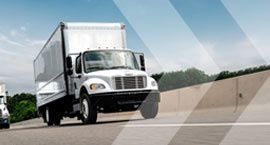 Learn some of the many reasons to choose a full-service lease from Penske including removing the hidden costs of buying and reducing maintenance and repair costs.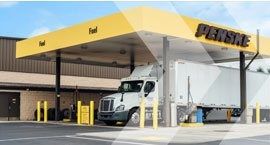 A full-service lease with Penske is a smart alternative to reduce repair, maintenance, replacement and staffing costs and leverage the services of a professional transportation company.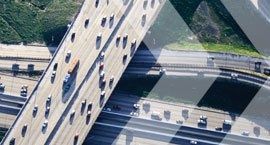 Penske can handle your transportation needs, allowing you to focus on what you do best — manufacture, sell or deliver products to your customers.