Resources
We're at the forefront of our industry.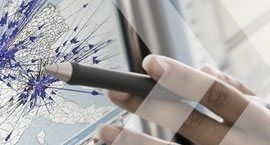 Penske brings you industry news, trends and regulations, written for fleet owners and drivers with input from transportation experts.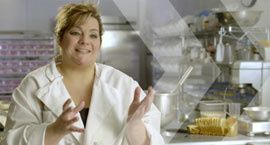 Take a look at how Penske works behind the scenes to help organizations across America.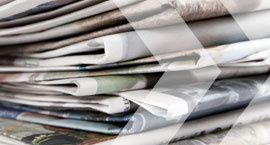 See what we've done—from expansions to improvements to partnerships.