Resources
We're at the forefront of our industry.
Take a Virtual Tour of a Penske Facility.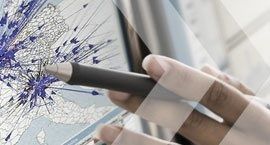 Penske brings you industry news, trends and regulations, written for fleet owners and drivers with input from transportation experts.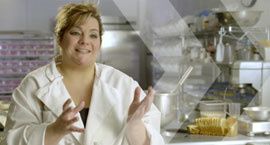 Take a look at how Penske works behind the scenes to help organizations across America.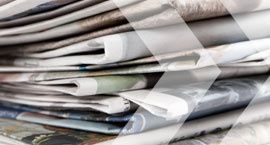 See what we've done—from expansions to improvements to partnerships.
See how these companies rely on Penske to manage their fleets.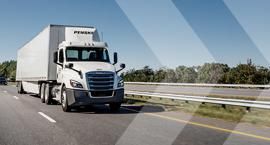 The Official Blog of Penske Truck Leasing.