Our Apps & Tools Deliver Data-Driven Insights
Technology continues to advance the availability and value of fleet data. And while data streams in from a variety of sources, if it can't be quickly organized and utilized, it's not nearly as effective. Our apps and tools help you make the most of your fleet data by delivering real-time visibility and actionable insights to you, however you want to see it.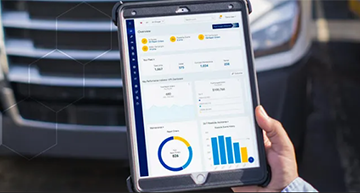 See and manage your fleet data in real-time, all in one place, whether you're on a computer, tablet or phone. Quickly prioritize urgent tasks and identify key performance indicators and trends.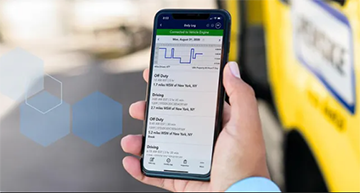 A free app that provides the tools your drivers need to complete daily tasks. While in a Penske rental, they'll stay compliant with easy HOS functionality to meet the ELD mandate.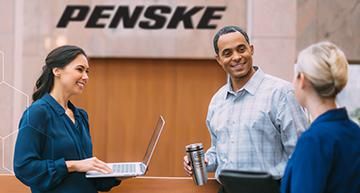 Access a team dedicated to guiding you through setup, training and ongoing support for the apps and tools you need to manage your fleet.

Gain Control
Our apps and tools provide real-time information to help you make decisions that keep your business moving forward.