Welcome to the Penske Truck Leasing 360˚ virtual tour. This immersive experience will take you on a shop tour around one of our modern, state-of-the-art facilities, allowing you to get an up close look at the technology, tools, people and processes we use to optimize fleet operations for our customers.
Lease and Maintenance
Partner with Penske to keep your fleet performing and your business moving.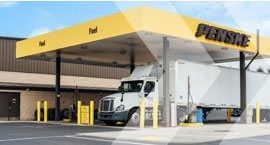 Fleet financing, trucks spec'd to your needs and rental trucks for added capacity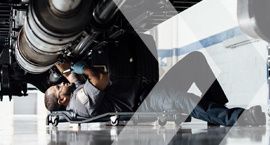 Comprehensive maintenance management at our shop, your shop or a third party shop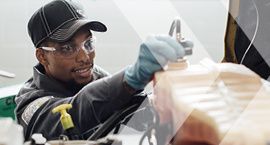 Talent management, shop efficiency and the latest technology provided at your location