Penske Digital Experience Customer Success Stories
Penske helps companies improve their operations with technology that increases uptime and enhances safety. See how these companies have benefited from the Penske digital experience to gain visibility into their fleets' performance, while optimizing resources and controlling costs.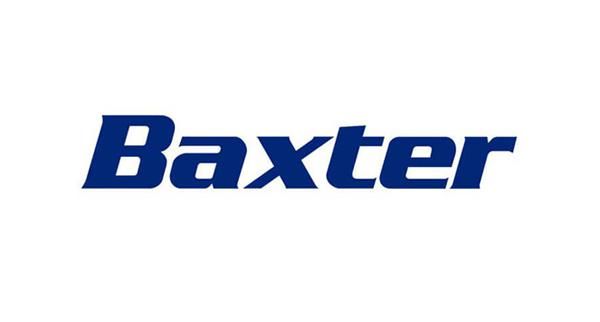 Penske's Fleet Insight™ gives Baxter International visibility into the data it needs to monitor fleet performance and maximize vehicle resources.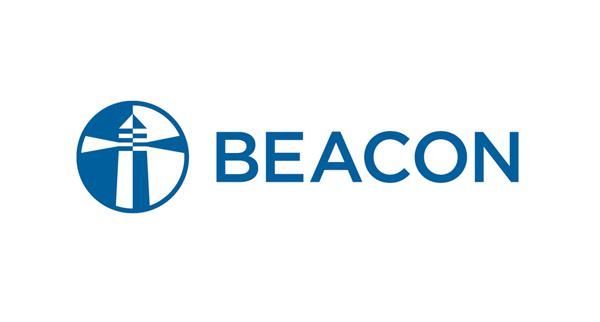 Beacon Building Products uses Penske's Fleet Insight for reporting, unit auditing and checking invoices.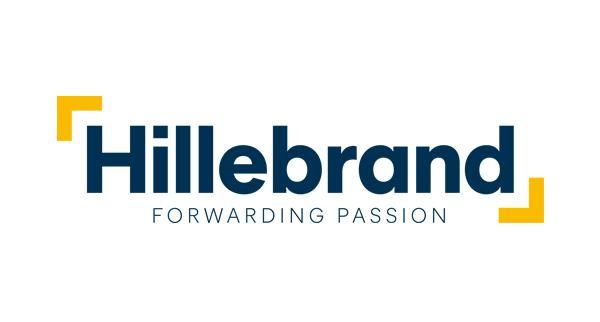 Penske's Fleet Insight helps Benicia Last Mile, a last mile delivery company, streamline its fleet data and reporting.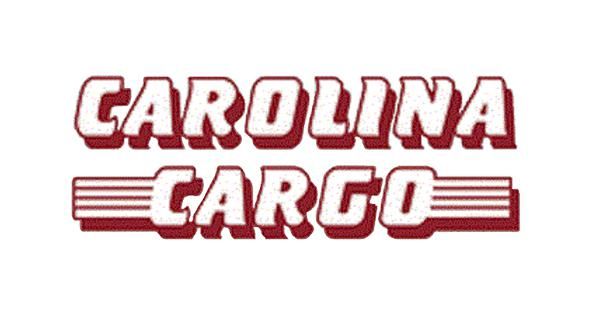 Using Fleet Insight™ and Penske Driver™, Carolina Cargo improves failure rate and vehicle service while keeping their drivers happy.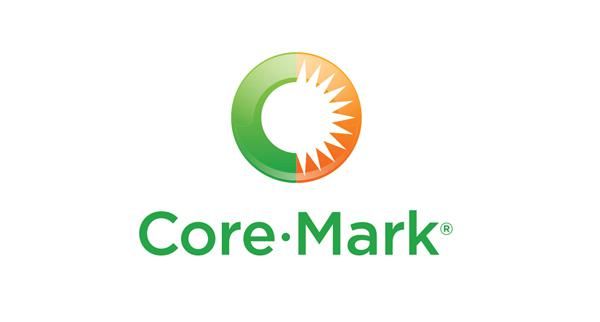 Fleet Insight and the eDVIR integration enhance Core-Mark's visibility and maintenance of its temperature-controlled trucks and trailers.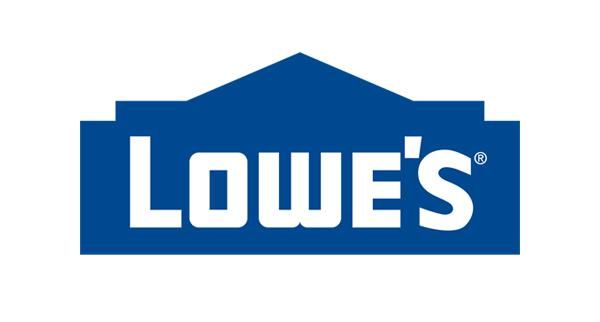 Lowe's uses Penske's Fleet Insight for vehicle service requests and visibility into store location bills, helping control costs.