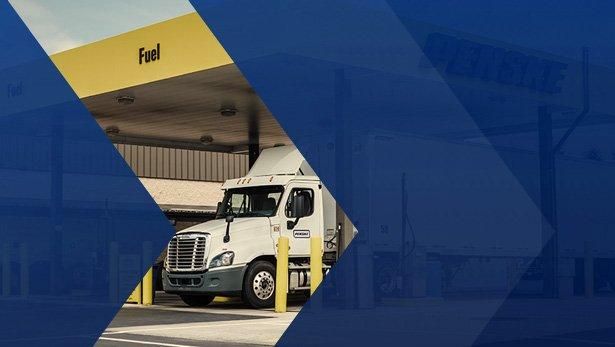 Leasing Services
Put a Full-Service Lease to Work for You
Penske will analyze your transportation needs to make sure you have the right equipment, services, tools and information to make informed decisions and keep your deliveries on schedule.
We'll provide you with full-service lease financing to free up capital you can put back into your business, and once your vehicle is on the road, our service continues with rigorous preventive maintenance so you Never Stop Moving™.
We work with Original Equipment Manufacturers (OEMs) to spec the perfect truck and jump into action when you need roadside assistance or rental trucks to meet fluctuating demands. If you're interested, we can provide alternative fuel options.
A full-service lease with Penske is a smart alternative for organizations that want to reduce repair, maintenance, replacement and staffing costs and leverage the services of a professional transportation company so they can focus on their core business. Penske provides:
Service locations across the United States, Canada and Mexico
Comprehensive maintenance services
24/7 roadside assistance
Quick access to rental trucks
Centralized access to fleet information through Fleet Insight™
Licensing and tax management
Fuel locations and management
These are just some of the services we offer when you full-service lease your fleet from Penske. Learn more by following the links below.