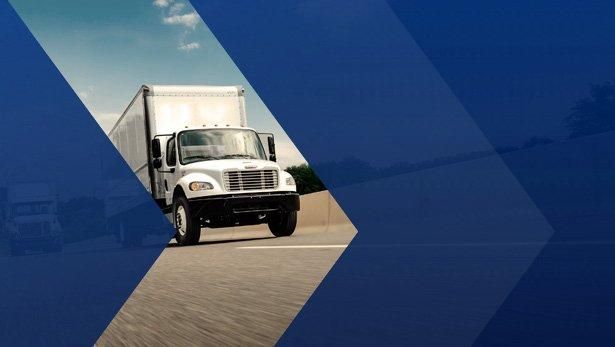 Leasing Benefits
Five Reasons to Choose a Full-Service Lease from Penske
If you think truck leasing is similar to car leasing, it's time to take a closer look. The fact is, sticker price is just one of many costs associated with buying a fleet. Here are five reasons why truck leasing may be a better financial option for your organization:
Leasing removes the many hidden costs of buying. Fleet ownership comes with the associated expenses of overhead, towing, taxes, washing, acquiring substitute vehicles, licensing and fuel, among other hard costs.
Leasing reduces maintenance and repair expenses. The longer you own a truck, the higher maintenance and repair costs will be. This includes givens like tires, oil changes and routine inspections. A full-service lease will cover maintenance and repairs at predictable monthly costs.
Leasing eases hassles. Fleet ownership can include indirect costs and hassles such as potential compliance issues, time lost to breakdowns, fees associated with driver training and costs associated with replacing drivers, who may leave to work with firms that have newer equipment.
Leasing helps you better focus on your business model. Making a new truck purchase comes with huge up-front costs. In addition, truck owners pay sales tax and finance charges and lose the use of their capital. All these expenditures add up and can be better used to support programs and purchases that directly affect your company's business model.
Leasing keeps your fleet up-to-date. Older leased vehicles can be traded in for newer equipment, eliminating obsolescence, reducing maintenance costs and improving driver satisfaction.
These are just a few of the reasons to consider leasing your fleet from Penske. Learn more by following the links below.