Your Dedicated Consulting Team
Access a team who is dedicated to helping you get the most out of your fleet technology. This team, which includes fleet consulting, was created as a value-added service for full-service leasing and contract maintenance customers. Taking a device-neutral approach, the team helps customers evaluate, select, implement, and use onboard systems.
"Onboard fleet technology systems and options are changing rapidly," said Art Vallely, president of Penske Truck Leasing. "Many fleet operators simply cannot keep up with the rate of change. Our goal in creating this expert team of fleet technology consultants is to provide customers with an objective, fact-based view of the various onboard technologies such as telematics, ELDs, in-cab cameras and other emerging technologies going forward."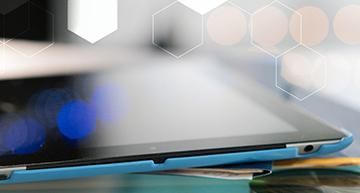 We work to understand your needs and help you make the most of your fleet technology. Penske can also integrate with your telematics service provider to maximize the value from your telematics spend.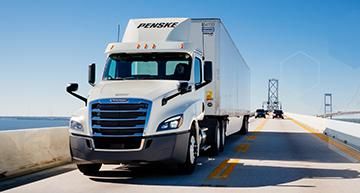 Today, most trucks come equipped with onboard technology. You can activate it or add additional devices to enhance functionality. Our team's deep experience and industry-leading perspective can help you choose the right transportation technology or get more value from what you already use.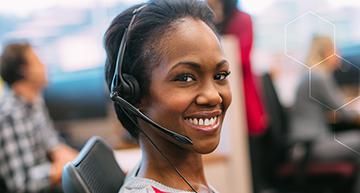 We'll guide you through setup, training and ongoing support for the tools you need to manage your fleet, including Penske's Fleet Insight™ and Penske Driver™.

Gain Control
Our dedicated team can help you make the best use of technology to manage your fleet.