Interest in Alternative Fuels Continues to Increase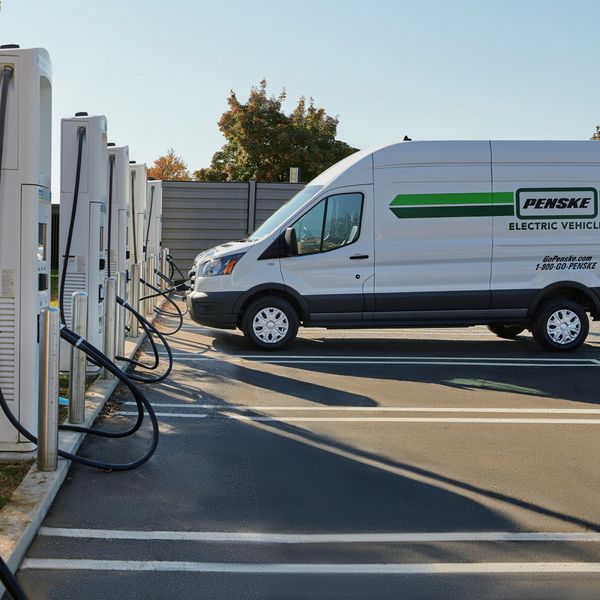 Interest in alternative fuel vehicles is continuing to increase, and equipment manufacturers are moving forward with equipment that has the potential to provide cost savings and reduce the consumption of diesel fuel.
---
To help advance the use of alternative fuels, the U.S. Department of Transportation's (DOT) Federal Highway Administration has announced several rounds of
alternative fuel corridor designations.
The most recent round, announced in July 2022, resulted in the addition of more miles of corridors than any other round since the initiation of the program in 2016, and corridors are now available in all 50 states, as well as Washington, D.C. and Puerto Rico.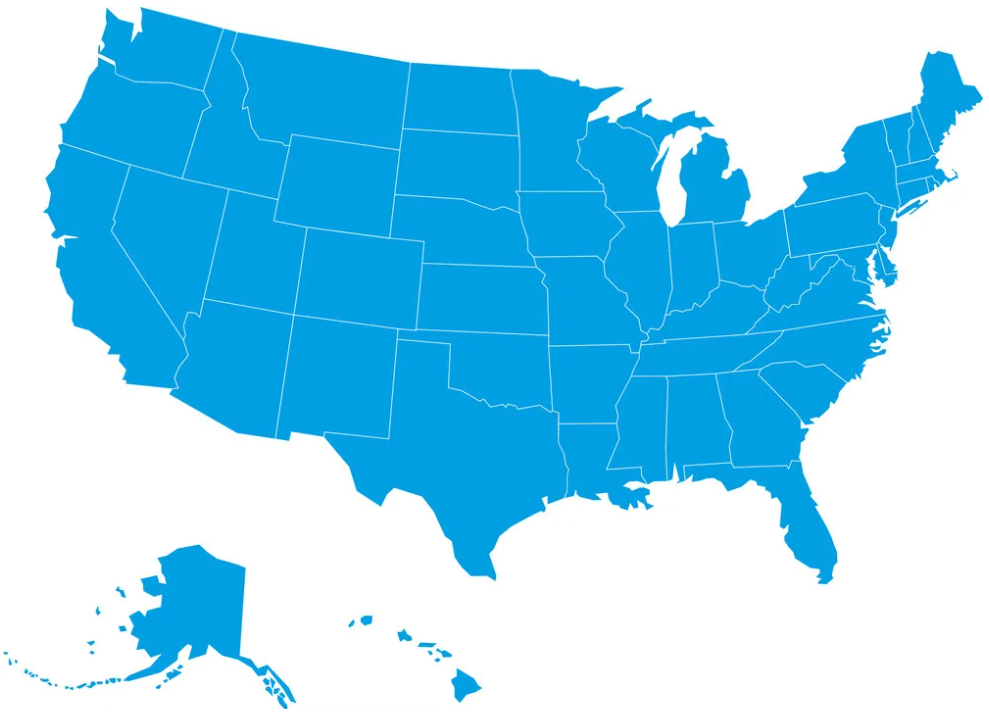 As part of the FAST Act, which was signed into law in December 2015, Congress directed the Department of Transportation to establish fueling corridors to support alternative-fueling stations, including electric, hydrogen, propane and natural gas fueling infrastructure along major national highways.

Penske has significant operational and maintenance experience with alternative fuel vehicles and leases and maintains electric, electric hybrid, natural gas and biodiesel vehicles. Penske is also working closely with equipment manufacturers to stay current on available and emerging alternative fuel technologies.
Some of the most widely available alternative fuel vehicles are those powered by natural gas. Penske has more than 25 years of experience with natural gas vehicles in vocational applications and has facilities equipped to provide full maintenance service on natural gas vehicles. Penske can work with customers to spec both compressed natural gas and liquefied natural gas.
While some applications are well suited for natural gas, Paul Rosa, senior vice president of procurement and fleet planning at Penske Truck Leasing, said infrastructure remains a challenge, which can hamper adoption.
Rosa said interest in electric trucks continues to simmer and is gaining interest in certain states, including California. "Applications are becoming clearer," he said, adding that a Class 8 yard tractor, for example, is tailor-made for electrification.
While there are electric vehicle options available for smaller classes and specific applications, there isn't a long-haul Class 8 electric tractor on the market today. "It will still be many years in the future when we're going to see a long-haul Class 8 electric tractor," Rosa said.
Penske has a team that can work with its customers to find alternative vehicles that fit their needs. "We work with customers to see if the technology makes sense for their duty cycle and where they travel," Rosa said.
Penske is recognized by the U.S. Department of Energy's Office of Energy Efficiency and Renewable Energy. The office is administering a grant to bring more vehicles fueled by alternative energies to Penske's customers, as part of its Alternative Fuel Vehicle (AFV) Demonstration and Enhanced Driver Experience Project. With this project, Penske expects to introduce more AFVs and technology to customers at previously unheard-of rates.
May 2018/Updated November 2022