Cargo Theft Rose in 2022, Household Items, Electronics Top Targets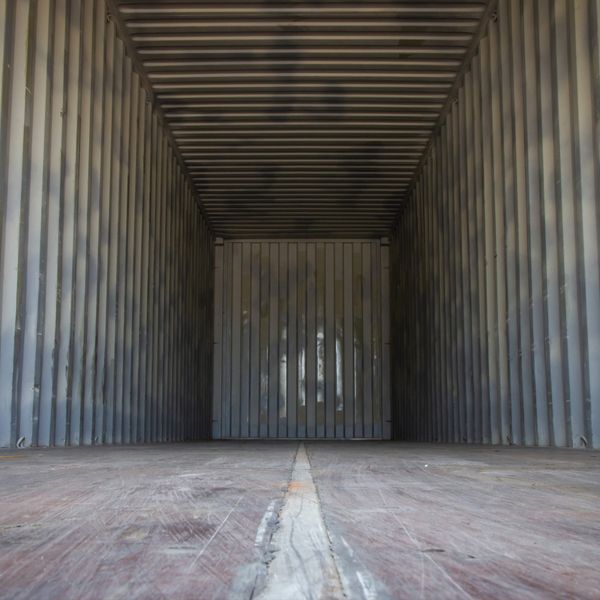 Cargo theft continued to increase in 2022, jumping 20%, with thieves targeting parking lots and warehouses, according to the latest data from CargoNet. Plus, events that involved the theft of at least one heavy commercial vehicle, such as a semi-truck or semi-trailer, increased by 17% year-over-year.
---
The average value of cargo stolen in an event was $214,104, and CargoNet estimates that $223 million in cargo was stolen across all cargo theft events in 2022.
Thieves Targeted Household Items, Electronics
Thieves often target commodities that can be sold on the black market. CargoNet said scarcity and cost drove illicit market demand for some goods, such as computer graphics cards and raw beef, poultry and pork.
Household items were the most stolen commodity in 2022. The diverse category includes appliances and furniture, which often get targeted during long-haul and final-mile distribution. There was also a notable increase in the theft of shipments of tools and toys. Household items were closely followed by electronics, with the theft of televisions and other displays nearly doubling compared to 2021.
Certain States See Higher Theft Rates
California, Texas and Florida represented 46% of all cargo thefts last year. There were significant increases in theft activity around major intermodal hubs. California remained the top state for reported events in 2022, and theft in the state increased 41% year-over-year. Theft in Georgia increased by 34% year-over-year due in part to organized crime groups that took advantage of increased traffic to the Port of Savannah.
Ways to Mitigate Risk
Knowing thieves' tactics can help businesses recognize their vulnerabilities and prevent potential cargo theft. CargoNet recorded 96 more fictitious pickups in 2022 compared to the year prior, a 600% increase year-over-year. Many fictitious cargo pickups involved subcontracting the shipment to a legitimate motor carrier and having the load misdirected to another address.
Logistics brokers and shippers can help prevent fictitious cargo pickups by verifying any bids on shipments with the motor carrier through their contact information on file with the Department of Transportation's Federal Motor Carrier Safety Administration and verifying the name of the motor carrier and driver matches whom the shipment was tendered to.
CargoNet said motor carriers should be wary of new customers that offer payment through peer-to-peer money transfer apps if their business would haul a blind shipment delivering to an address different from the bill of lading, especially if the address is a public warehouse or cross-dock in California.
Most fictitious cargo pickups (74%) occurred in California, but CargoNet has received reports of similar fictitious pickups in Washington, New Jersey, Pennsylvania, Illinois, Texas and others. According to CargoNet, shipments of solar modules, auto parts and vehicle maintenance products are most at risk, but the threat extends to most categories of goods.
Cargo thieves are looking for whatever they can steal and sell quickly, making cargo at rest a potential target. Truck stops, parking lots, roadside parking, drop lots and other areas with unattended cargo can increase risk. Travelers Insurance recommends shippers and carriers avoid leaving loaded trailers alone, especially in areas with high cargo theft rates. High-security rear door locks and landing gear locks can help reduce risk.
Thieves are also tapping into technology, and basic types of cyberattacks are being used to aid in crimes, Travelers Insurance reported. Phishing emails may be sent to install Trojan horse malware that can infect a company's system and grant access to sensitive data. The malware may allow cargo thieves access to pick-up and delivery information, which they can use to print out copies of paperwork to commit fictitious pickups. Implementing strong cyber security can help recognize and prevent many of these attacks.