Leases Can Help Fleets Regain Control as Freight Rates Skyrocket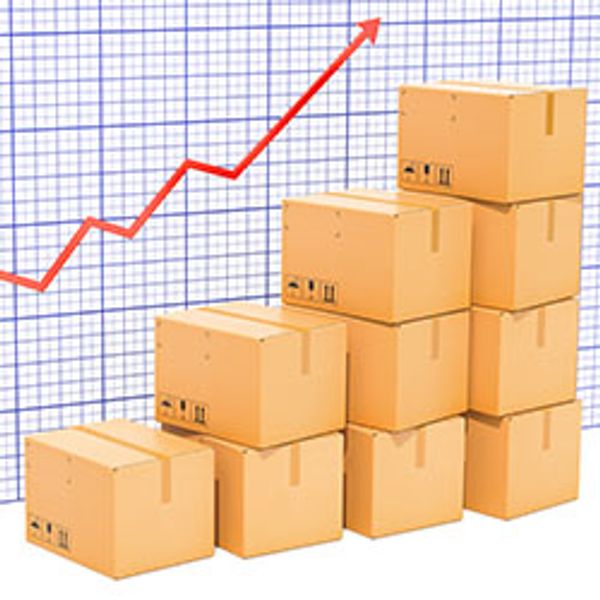 Increasing freight levels, new federal regulations and tightening capacity are driving freight rates higher and, in some markets, making it harder to secure a load. The Wall Street Journal has reported that a nationwide truck shortage is forcing thousands of shippers to choose to either postpone all but the most important deliveries or pay dearly to jump to the front of the line.
Transportation demand has spurred trucking companies to charge as much as 30% more for long-distance routes compared with prices a year ago, Bloomberg News reported.
The Need for Reliability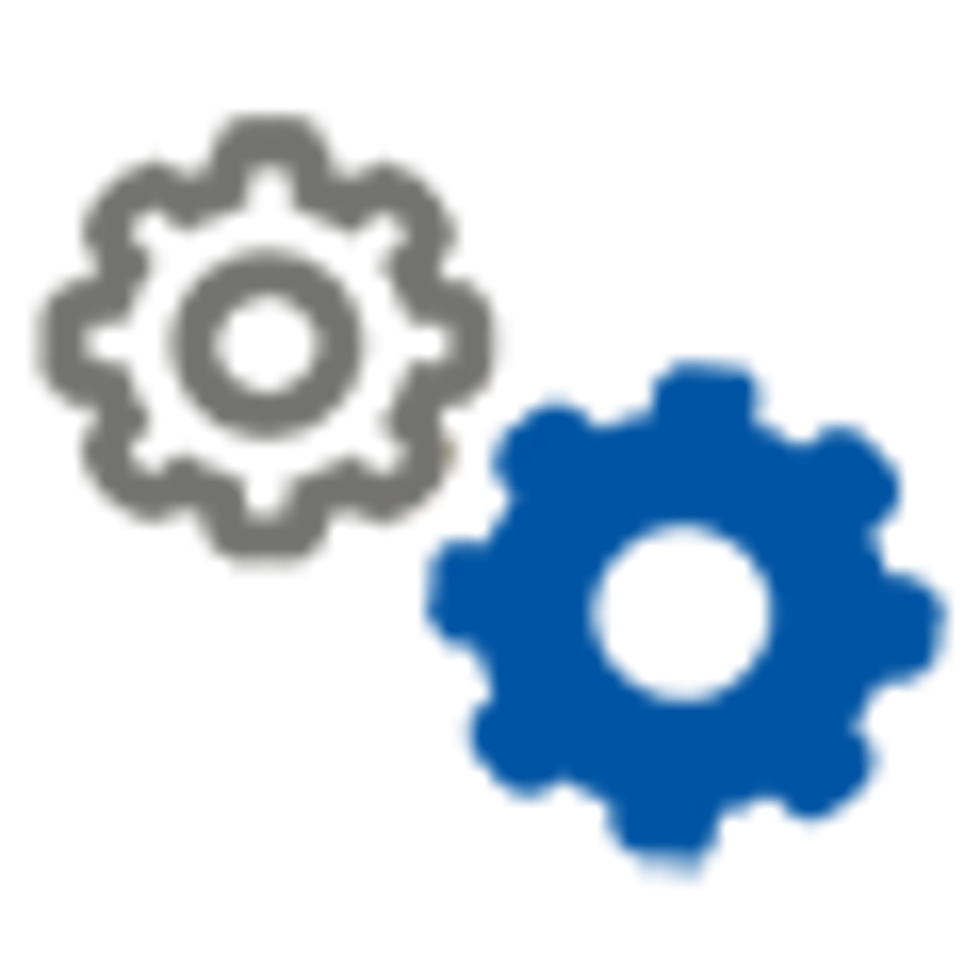 For shippers that are either having difficulty securing capacity or are paying dearly for it, leasing can allow them to take control of their freight spend by moving transportation in-house without the hassles associated with owning a fleet. Leasing allows private companies to experience greater reliability over shipments and delivery times, and ensures capacity.
With leasing, shippers have a predetermined: charge on their transportation and maintenance costs. What's more, they can flex up or down based on surges in demand. Penske can handle all of its customers' transportation needs, allowing them to focus on their core business functions, whether that is manufacturing, selling or delivering products to their customers.
Freight Rates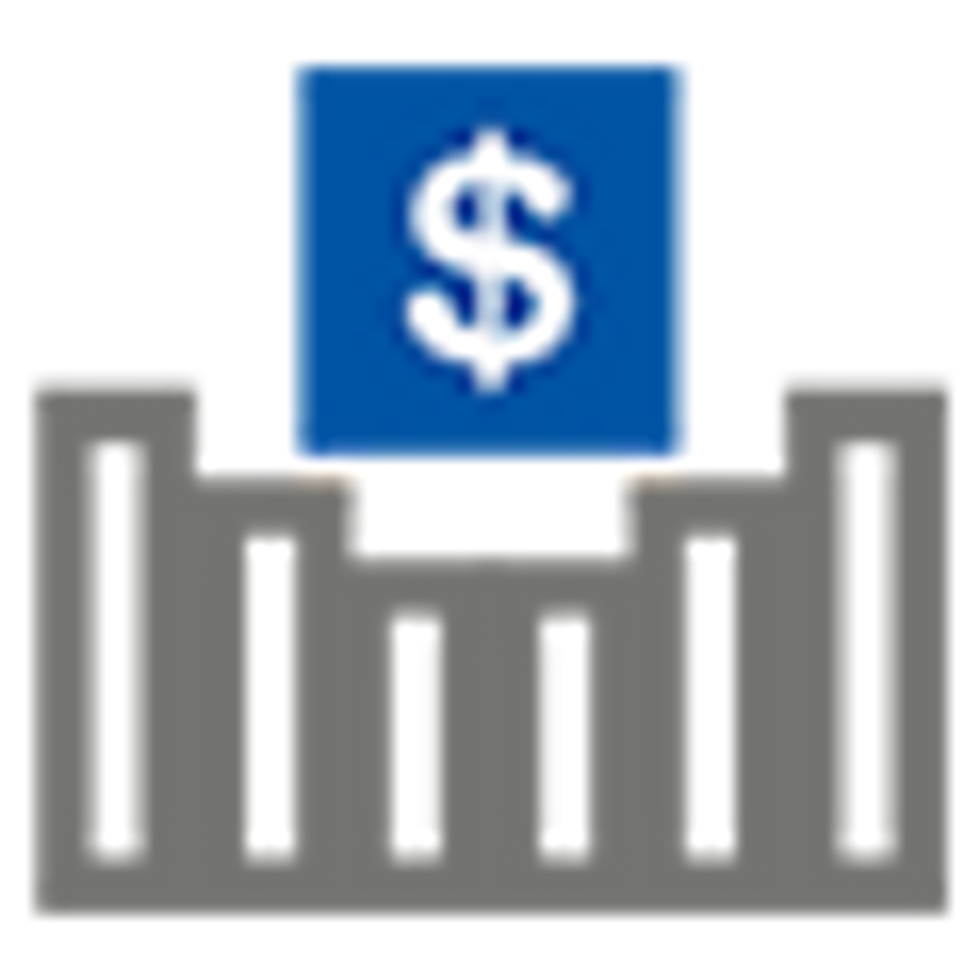 Spot truckload rates for van, refrigerated and flatbed freight set new records in January, based on shipper demand as well as the electronic logging device mandate that took effect in December, DAT Solutions reported. The national average spot van rate was $2.26 per mile in January, up 15 cents compared to December and 59 cents higher than January 2017, setting a new record. January's spot rate also exceeded the average contract rate by 14 cents, which meant that truckload carriers were paid more for one-time loads from freight brokers than for longer-term contracts negotiated directly with shippers.
Guaranteed Capacity
Penske Truck Leasing works closely with companies looking to either establish or add to their in-house transportation resources to ensure they get the best vehicle for the job, one that works within their budget and is sized for what they're hauling. Penske can examine historical data to understand routes, capacity, drivers and freight, ensuring everything is covered. Penske draws on that data and works with original equipment manufacturers (OEMs) to build a truck for optimal performance and fuel efficiency that meets its customers' exact needs.
Penske can also help its customers increase their brand awareness by offering custom painting, decals, graphics and lettering.
The Driver Shortage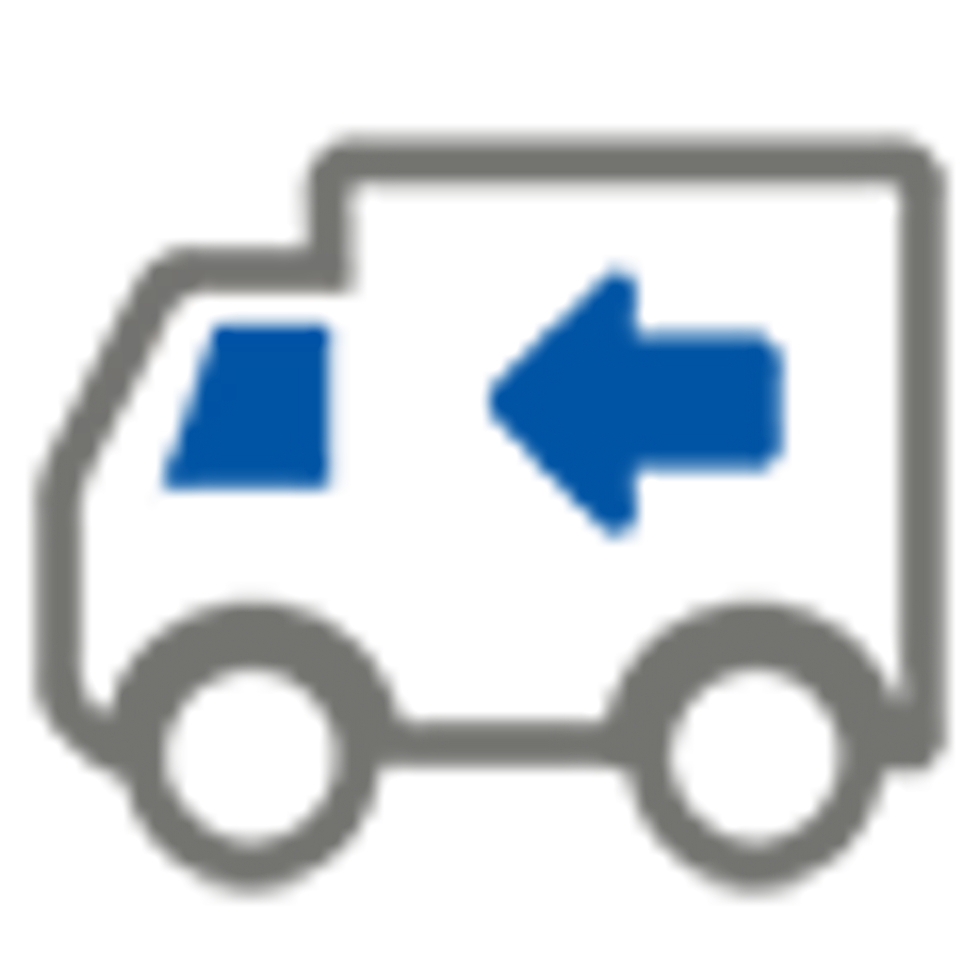 One of the challenges for trucking companies is finding drivers to fill seats. This is particularly difficult for over-the-road, for-hire fleets, while private fleets have much better retention levels. In 2017, private fleets reported that turnover averaged 15.2%, the National Private Truck Council said in its annual benchmarking survey. In late 2017, American Trucking Associations reported that turnover at large truckload fleets averaged 95 percent.
The average retention rate reported by NPTC members is 10.5 years, and private fleets typically offer drivers better home time, which contributes to their retention rate. NPTC reported that at private fleets, 61.5% of their driver population is home every night, 18.7% are out overnight and only 19.8% are out two nights or more per run. Many drivers are seeking out driving positions that allow them to spend fewer nights on the road. Bob Costello, chief economist at American Trucking Associations, recently said some drivers are even willing to take lower pay in exchange for increased home time.