Maintaining Filters Is an Essential Part of Service
How filter maintenance keeps your fleet moving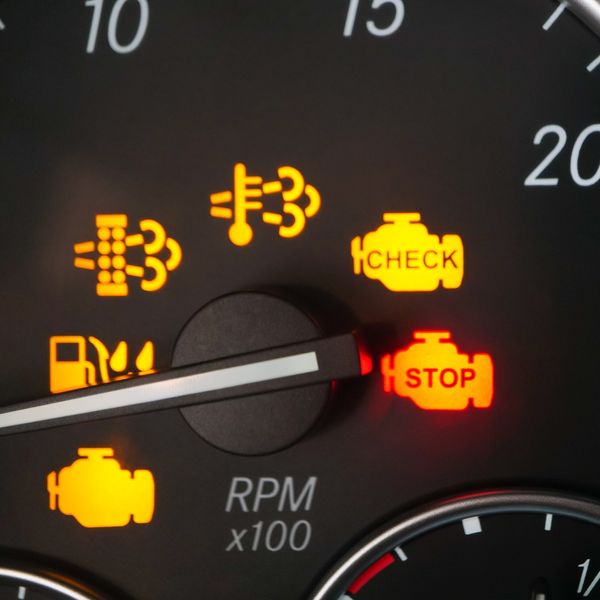 Regular preventive maintenance drives uptime for Class 8 tractors, and filters play a crucial role in ensuring the engine and critical components operate at peak performance, reducing wear and tear on the engine and improving fuel efficiency.
"At times, filter replacement may be overlooked. It is important to know what filters each of your vehicles are equipped with, what the recommended replacement intervals are, and where filters are located," said Chris Hough, vice president of maintenance design and engineering for Penske Truck Leasing.
As part of its PM service, Penske maintenance technicians change filters based on either meter readings or day intervals. Filters are also changed if there is an indication that they need to be changed ahead of schedule, Hough said.
Filters requiring maintenance include:
Fuel Filter: Fuel filters, including modular filters some engine manufacturers use, remove impurities, water and contaminants from the fuel before it reaches the engine. "It is extremely important that you utilize high-quality replacement filters and maintain fuel systems correctly. If fuel systems are neglected, you could end up with major fuel system issues," Hough said.
Diesel Exhaust Fluid Filters: DEF systems have a filter that filters the diesel exhaust fluid (DEF). These filters need to be changed at regular intervals to optimize the emission system performance.
Engine Air Filter: The engine air filter ensures clean air enters the engine's intake system. A clogged or dirty air filter can restrict airflow, leading to reduced engine performance, decreased fuel efficiency and increased emissions issues. "Penske power units are equipped with LED vacuum indicators. These indicators will change from green to yellow and then red if the vacuum pressure exceeds a preset parameter, indicating that the filter has reached its capacity and needs to be changed," Hough said.
Oil Filter: The oil filter is designed to filter the oil and remove contaminants to ensure only purified oil is circulated through the engine. "Like with the fuel filters, you want to utilize high-quality oil filters to maximize the oil performance," Hough said.
Power Steering Filter: Power steering filters also need to be changed on a regularly scheduled interval to minimize power steering system issues.
HVAC Filter: HVAC filters clean the air before it enters the cab to remove dust, pollen and other particles. Inspecting these filters and replacing as needed during each PM is critical to the HVAC system performance. Most sleeper berths also have an HVAC filter that filters recirculated air. These filters should be inspected and replaced as needed during each PM. HVAC filters are crucial for maintaining a comfortable and healthy environment for drivers.
Air Dryer Filters: Air dryer filters remove moisture and contamination from the air supply produced by the vehicle's air compressor. "Again, utilizing quality replacement filters will pay dividends. Many lower-quality air dryer filters on the market today do not utilize desiccant. Without the desiccant feature, moisture will bypass the air dryer and wreak havoc on the air system," Hough said.
Replacing filters as needed improves engine performance, reduces the risk of roadside breakdown, and can ultimately reduce operating costs.