Penske Provides Mission-Critical Financial and Operational Information to Customers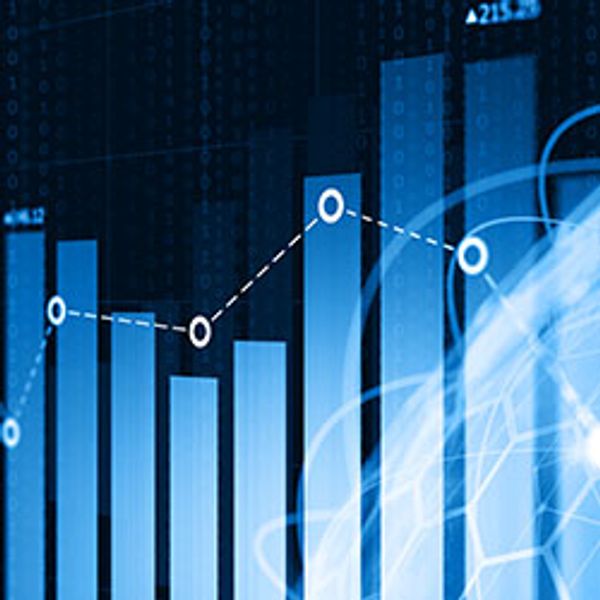 The role of chief financial officers (CFOs) at organizations with private fleets has evolved, and today's CFOs are being asked to provide more and more information.
---
CFOs can deliver significant value by managing business planning and continuity, mitigating financial risk to prevent loss, reducing costs and improving margins, helping to unlock working capital to spur growth, and ensuring regulatory compliance.
As CFOs navigate an incredibly turbulent operating environment, they need to receive critical information on budgeting and forecasting. Accurate reporting, insightful data, monitoring and managing cash flow, and developing strategic plans for growth have never been more important. Yet despite the importance of information, CFOs don't always receive the critical information they need in a timely manner.
Penske Truck Leasing can help CFOs consolidate information, mitigate risk and control costs. Here's how:
Financial Reporting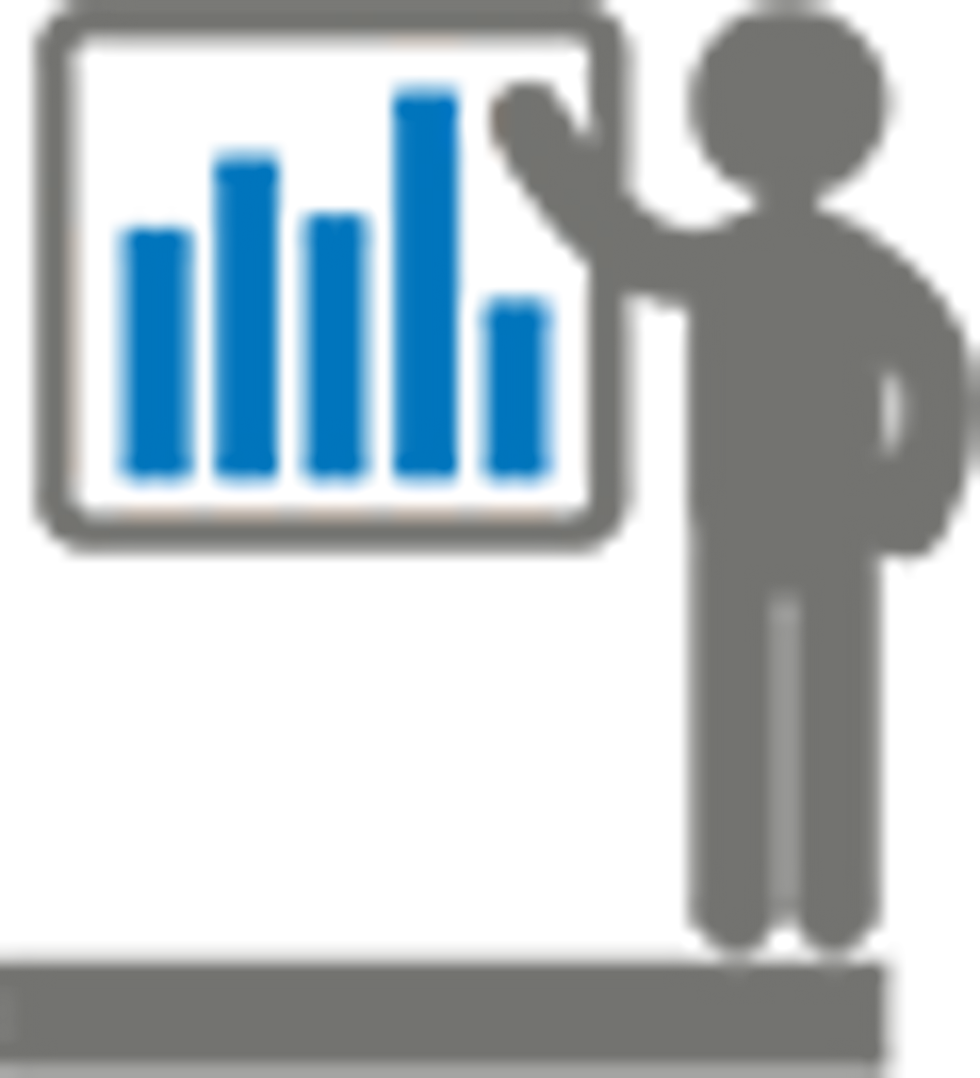 Penske's billing and record keeping provide easy-to-understand information that can be pulled up with a few clicks of a mouse. This information is particularly useful in the event of an audit or if additional details are needed.
Fixed Costs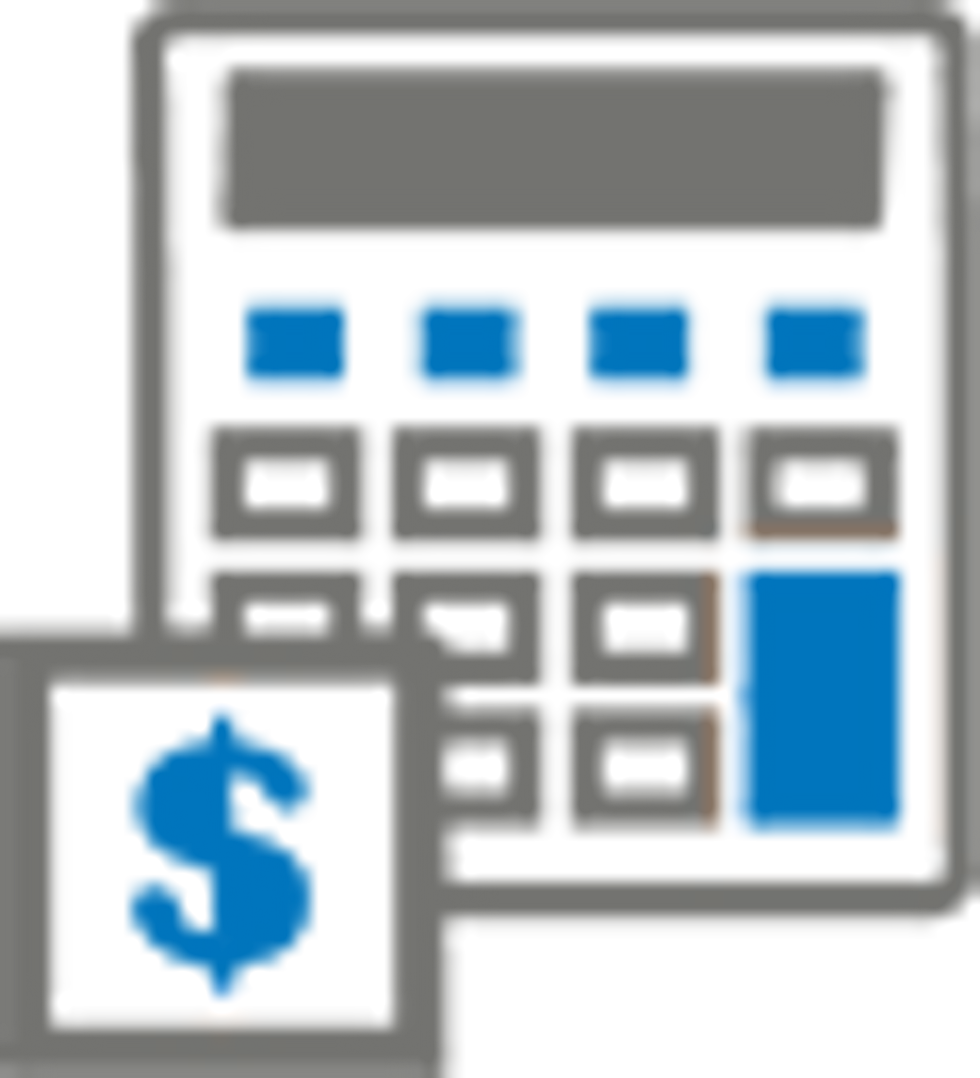 Expenses associated with a full-service lease are established in advance, giving CFOs reliable financial information for forecasting. Leasing can also free up capital that companies can use to grow other parts of their business.
Improved Safety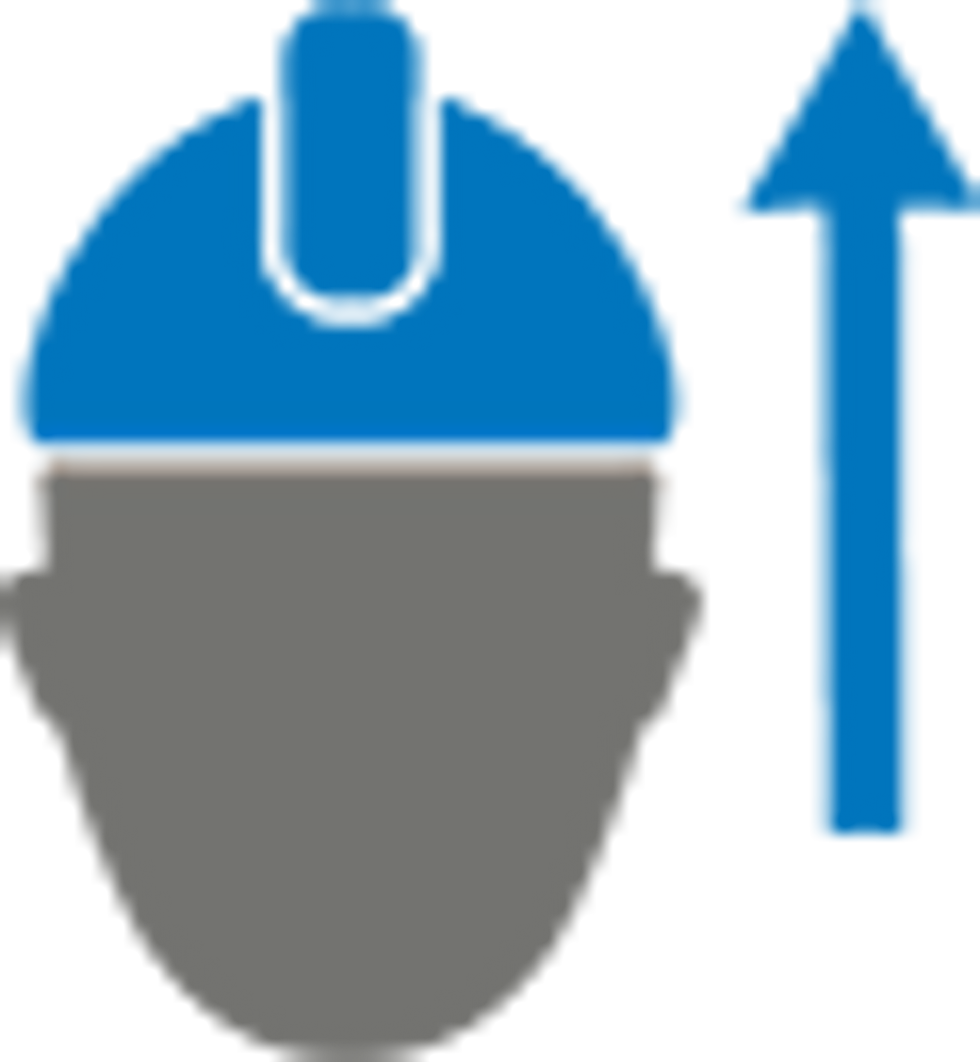 In addition to providing fixed costs that eliminate unknowns, Penske Truck Leasing can further mitigate risk by providing reliable, well-maintained equipment. That reduces the risk of roadside failures, safety violations and crashes caused by underperforming equipment. Penske also offers a variety of safety technology for Class 8 tractors that can improve operations and further mitigate risk.
Regulatory Compliance
Penske Truck Leasing helps companies manage the regulatory compliance aspect of Class 8 trucks. Penske's maintenance program minimizes the risk of roadside inspection violations and information on maintenance is readily available in the event of a Department of Transportation (DOT) audit. Penske can also assist with licensing, further reducing the regulatory burden on private fleets.
Increased Uptime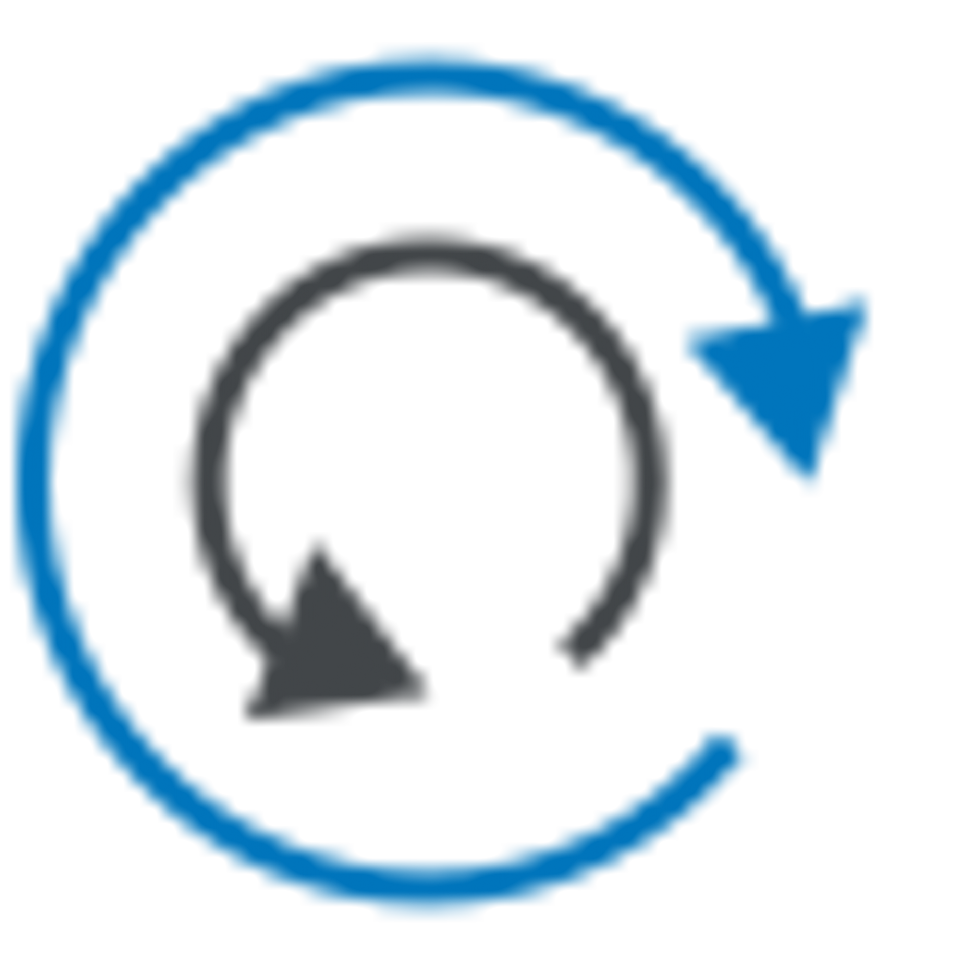 Because Penske equipment performs well, fleets experience better uptime, which minimizes the risk of a late delivery due to an equipment failure. If equipment does go down, Penske can provide a replacement unit, ensuring operations continue as planned.
For many organizations, transportation is not their core focus, and utilizing leases not only helps CFOs minimize the amount of time they spend managing and monitoring the transportation side of the business, but also gives them access to information and analytics that can help improve operations.
May 2018/Updated July 2022