The Trucking Industry is Experiencing Increased Maintenance Costs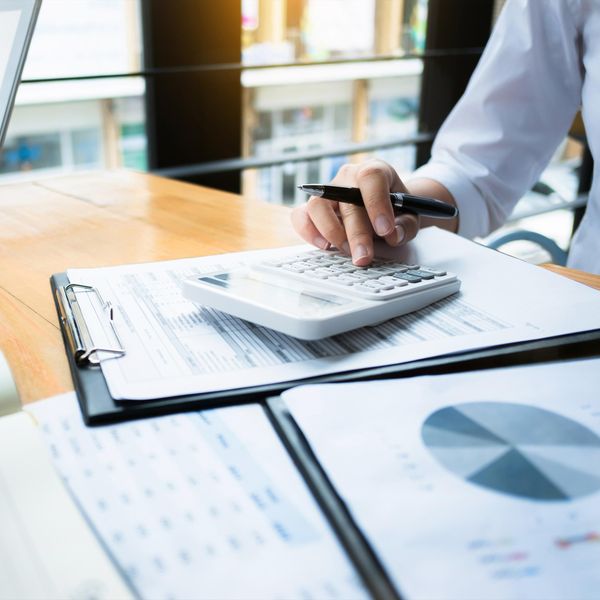 Inflation, supply chain issues and increased labor expenses are driving up the cost of maintenance for Class 8 tractors.
"The entire industry has experienced cost increases, and we are no different," said Chris Hough, vice president of maintenance design and engineering for Penske Truck Leasing.
---
Rising maintenance costs are in line with overall operational cost increases in the trucking industry, according to the American Transportation Research Institute's (ATRI's) 2022 update to its annual Operational Costs of Trucking research report. The report found that trucking's total marginal cost grew by 12.7% in 2021 to $1.855 per mile, the highest on record since ATRI first published an operational costs report in 2008.
Leading contributors to this increase were fuel, repair and maintenance, and driver wages. However, even when fuel costs are removed, the marginal costs of trucking increased by 10 cents between 2020 and 2021, from $1.338 to $1.438, according to the report, which uses real-world data from for-hire motor carriers.
The repair and maintenance line item jumped 18.2% for for-hire carriers, making it the second-fastest growing cost center after fuel.
In addition to increasing costs of parts and labor, many fleets are keeping equipment longer due to new equipment availability, increasing their maintenance needs. "Anytime a unit's life cycle is extended, whether by time or mileage, fleets are faced with increased maintenance requirements," Hough said.
Penske Truck Leasing customers with a full-service lease haven't felt the cost increases because they pay a set monthly fee, Hough explained. He added that Penske is doing all it can to manage costs. "To help mitigate some of this, we're constantly looking for alternatives with the same fit and function," he said. "Our industry is facing unprecedented component and part shortages with limited alternatives."
Hough said there are several unknowns related to future maintenance costs that equipment manufacturers will have to adhere to, including two additional steps of increasing stringency that will take effect with model years 2024 and 2027.
"At this point, there are a lot of unknowns, but if history repeats itself, complexity generally equals increased maintenance expenses," Hough said. "Manufacturers haven't even said exactly what technology they'll be using, especially for 2027, but changes could be substantial."
When unknowns exist, fleets can benefit from a full-service lease, which sets predictable monthly expenses. "It removes many of the unforeseen expenses and unknowns that come with ownership," he said.
November/December 2022