Alternative Suppliers, Creative Solutions Help Minimize Challenges Related to the Parts Shortage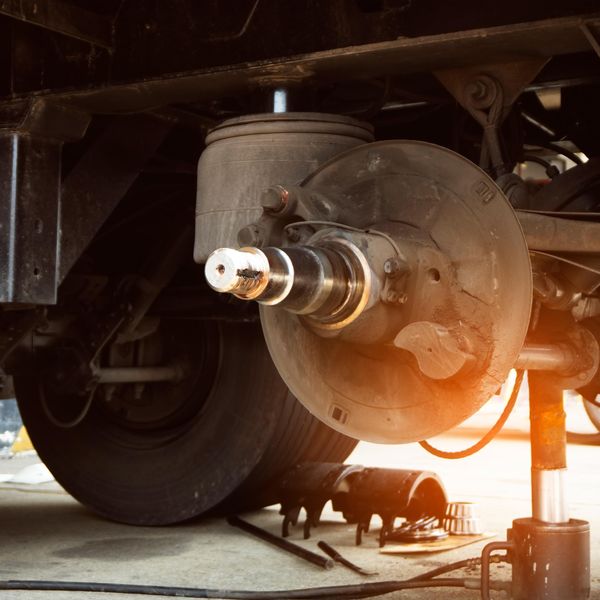 Parts shortages continue to affect all industries, including trucking. To try and minimize maintenance-related delays, Penske has added new suppliers and is refurbishing parts for repairs while also drawing on its preventive maintenance program to help prevent problems before they occur.
---
"In some situations, parts availability has gotten better but not many," said Chris Hough, vice president of maintenance design and engineering for Penske Truck Leasing.
Parts manufacturers have faced challenges getting raw materials, including steel, plastic and foam, slowing production. "A lack of semiconductor chip availability is still driving a lot of it," Hough said.
Manufacturers have also been dealing with labor shortages that hinder production.
To increase parts availability, Penske has started working with different companies to find alternative supplies "In some cases, looking outside of our typical channels has been to our benefit. We've made some connections with suppliers, and it has turned out in our favor," Hough said.
Penske has also brought in equipment to refurbish components and extend their lifecycle. "We're exploring every avenue that we can, keeping in mind we would never jeopardize safety," Hough said, adding that unfortunately when parts aren't available, repairs may be delayed.
Higher commodity prices along with inflation are driving up prices. "Like everything, the cost for parts is continuing to escalate," Hough said. "Our global partners are doing everything they can to help us because of the strong relationships we have, but everyone is constrained."
Hough expects to experience parts challenges for the next 12 months. To help mitigate the risk of a breakdown, Penske's technicians are focusing on preventive and intelligent maintenance, which can help them get ahead of problems before they occur, which can increase uptime.
Penske draws on technology and data to deliver customized maintenance programs. Its Dynamic PM analyzes specifications and trends unique to each specific fleet to provide the right preventive maintenance at the right time. Penske can also aggregate data across its customer base to identify trends and failure rates of specific components on each vehicle type. As a result, technicians can be proactive, conducting a repair before there is a significant problem.
Hough said Penske invests heavily in technician training and has several programs to recruit, retain and promote technicians across its 750+ locations.