The Driver Shortage Remains a Top Industry Concern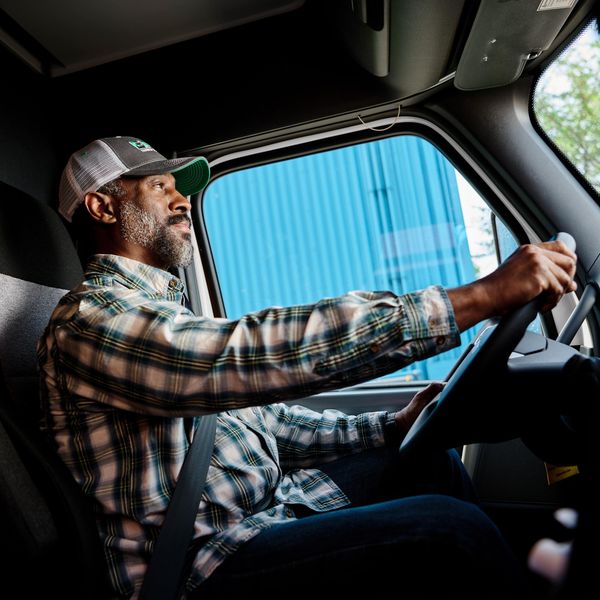 The driver shortage remains a top industry concern according to the American Transportation Research Institute's (ATRI's) 2022 Critical Issues in the Trucking Industry report. After spending five years as the No. 1 concern listed in the report, it dropped to No. 2 in 2022, after fuel prices, which were at a record high.
---
According to the ATRI, trucking fleets continue struggling to recruit and retain qualified drivers. Several underlying factors contribute to the shortage, including a retiring driver workforce, the challenging lifestyle drivers face and regulatory pressures, leading some drivers to leave the industry.
The American Trucking Association (ATA) estimates that more than 80,000 drivers are needed, with a potential shortfall of more than 160,000 drivers by 2030. The driver shortage is particularly acute in the over-the-road truckload sector where drivers are often away from home for weeks at a time, ATRI reported.
Fleets continued to increase driver compensation to attract and retain qualified drivers, particularly as they addressed post-pandemic freight demand.
In ATRI's 2022 update to its report "An Analysis of the Operational Costs of Trucking," the association reported that fleets had increased driver wages by 9.8% over the previous year, with is a record high since the operational costs research first launched in 2008.
However, drivers often weigh more factors than pay, and several carriers promote late-model equipment as a benefit when recruiting drivers. Leasing allows private fleets to upgrade equipment regularly, which ensures fleets can take advantage of the latest comfort and safety features equipment manufacturers develop. Those features play a crucial role in ensuring drivers are comfortable and confident in their working environment.
Drivers are also highly concerned about utilizing their time efficiently, and detention and delay at customer facilities ranked as a Top 10 industry concern for the fourth year. The report said, "It is challenging to recruit and retain truck drivers when they know that detention will reduce their pay due to lost hours spent waiting at customer facilities."
Additionally, concerns over hours-of-service regulations ranked as No. 11. Because drivers have a set number of hours to complete their work, uptime is critical. Properly maintained equipment helps ensure performance and is essential for driver acceptance.
Safety technologies, such as adaptive cruise control, air disc brakes and collision mitigation systems, can also appeal to drivers. Several safety features are standard on Penske's equipment, and others can be added as an option.
ATRI said other ways to help alleviate the driver shortage are lowering the legal driving age to 18, improving the driver lifestyle, and expanding recruitment efforts targeted at female drivers.
According to Ellen Voie, president of Women In Trucking, equipment is particularly important to female drivers. Voie has said that while many male drivers leave their positions due to home time issues, women tend to leave over equipment, either because they don't feel comfortable in their truck, or they fear their equipment may break down. Fleets that offer drivers reliable, safe equipment could be better positioned to expand their driver pool.