Beacon Building Products
Fleet Insight™ saves time and Penske Driver™ helps with compliance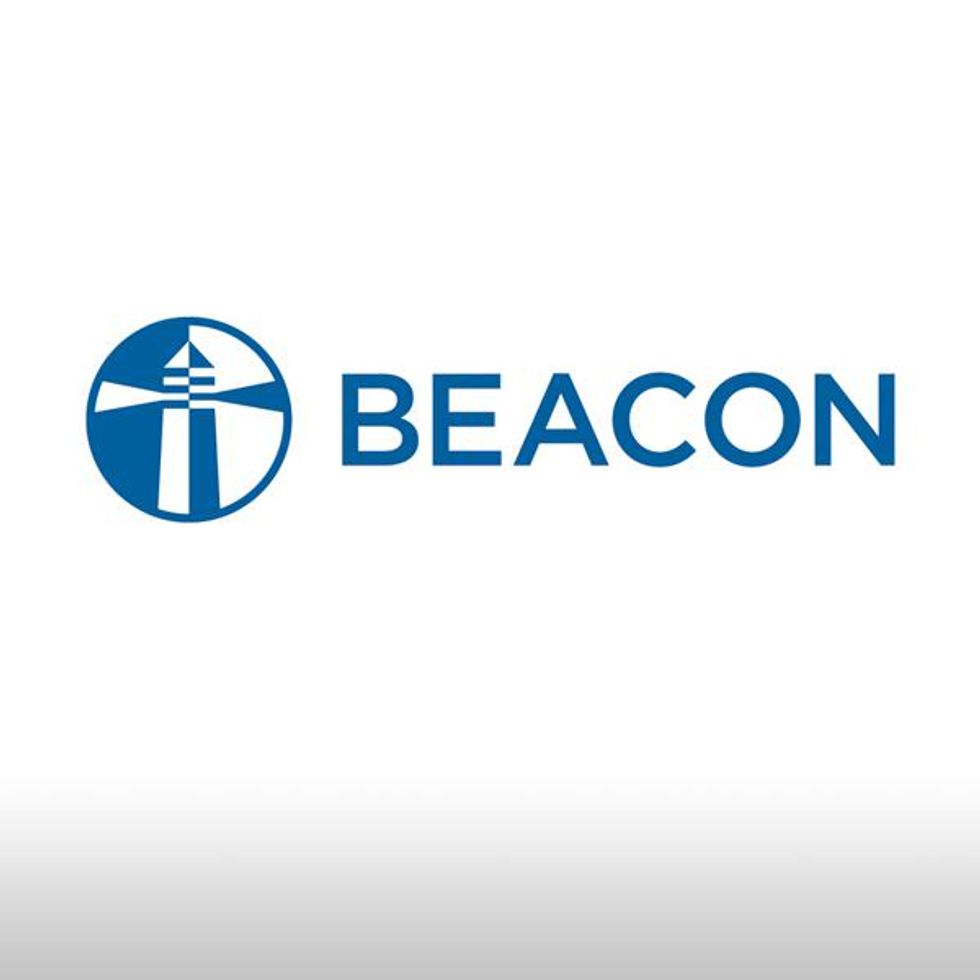 Beacon Building Products is a leading provider of commercial and residential roofing, siding, windows, decking, insulation, specialty lumber, waterproofing, and air barrier systems to the North American building industry.
Penske partnered with Beacon Building Products, which has more than 450 branch locations, to provide rental vehicles as well as maintenance services for more than 7,200 of Beacon's units.
Beacon's Fleet Management team manages a fleet of more than 2,400 power units, 800 trailers, 1,200 attachments and more than 2,800 units in their warehouses, all using Penske services.
Chief among them is Fleet Insight, a secure website designed to streamline fleet information and customize data and reports leading to greater fleet visibility and smarter fleet decisions.
Fleet Insight is used for reporting, unit auditing and checking on invoicing. "One of the best features is the search feature in invoicing. It allows me to easily find the information I need," the director said. "We also use this information for internal chargebacks and accounting."
Additionally, the director appreciates Fleet Insight's time-saving aspects that extend across his organization.
"Fleet Insight saves me time because I can look up a unit in less than a minute versus calling each branch location and getting them to pull reports," the director said.
With Fleet Insight he can filter by branch and by type (Lease, Contract Maintenance, etc.) to organize data based on insights and reporting needs.
At each local branch, a super admin is appointed for Fleet Insight with responsibility for setting up the local branches and providing access to key associates within their group.
The branches use the "request service" feature in Fleet Insight when a unit requires service. Fleet Insight provides the most visibility and access to each unit's service history, documents on last PM and open repairs. Additionally, they can easily access copies of all inspection reports and track any needed repairs.
Penske Driver App
Drivers also benefit by using the Penske Driver app. Using the app, drivers can log Hours of Service (HOS) in Penske rental trucks, as well as submit 24/7 roadside assistance requests, submit fuel receipts electronically and find service, parking, rental, leasing and fueling locations.