Benicia Last Mile
Fleet Insight™ helps this busy delivery company manage its fleet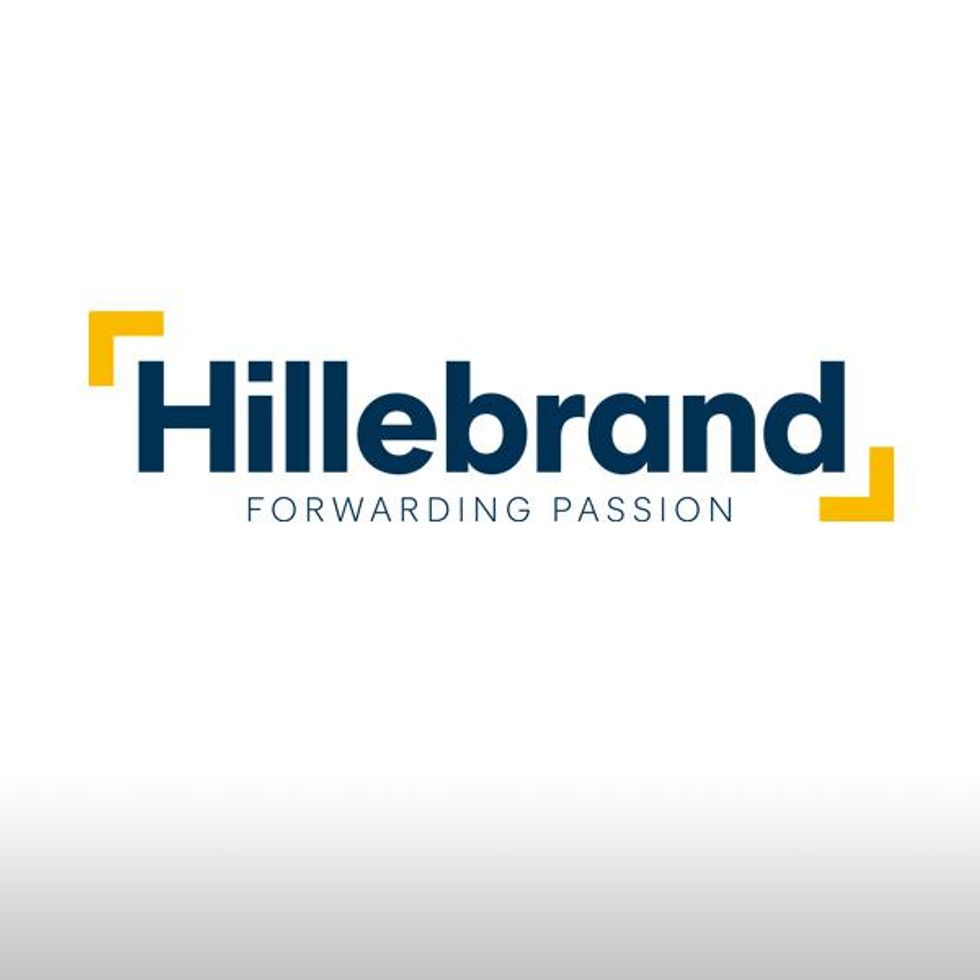 Benicia Last Mile, owned by international logistics service provider JF Hillebrand, is a last mile delivery company specializing in wine and craft beers.
Penske partnered with Benicia Last Mile in the fall of 2019. Today, the California-based company leases 15 Penske units. Charisse Tolano, transportation manager, has enjoyed the relationship with Penske.
"The Penske local shops have gone the extra mile to help us make on-time deliveries. Once, I called Penske at 9:00 p.m. because our truck broke down, and we needed it at 8:00 a.m. for deliveries," Tolano said. "Penske got us a replacement within two hours, and we did not miss a beat."
Fleet Insight
Tolano and her team manage the fleet using Penske's Fleet Insight, a secure website designed to streamline fleet information and customize data and reports leading to greater fleet visibility and smarter fleet decisions.
Penske's Customer Success Team offers a free Fleet Insight training for customers. Tolano found it to be a very thorough introduction to the tool.
Fleet Insight helps Tolano to manage units in this fast-paced environment and to quickly review and approve invoices.
Tolano is busy, and she especially likes the email notifications with reminders on entering mileage. The "Question" feature helps her receive answers from Penske very quickly without having to pick up the phone.
Once they have more data in Fleet Insight, Tolano plans to use the tool to see trends over time. For now, she is pleased with the relationship with the local Penske shops and with a tool to help her easily manage her fleet.