Carolina Cargo
Penske's digital tools help improve failure rate and vehicle service leading to happy drivers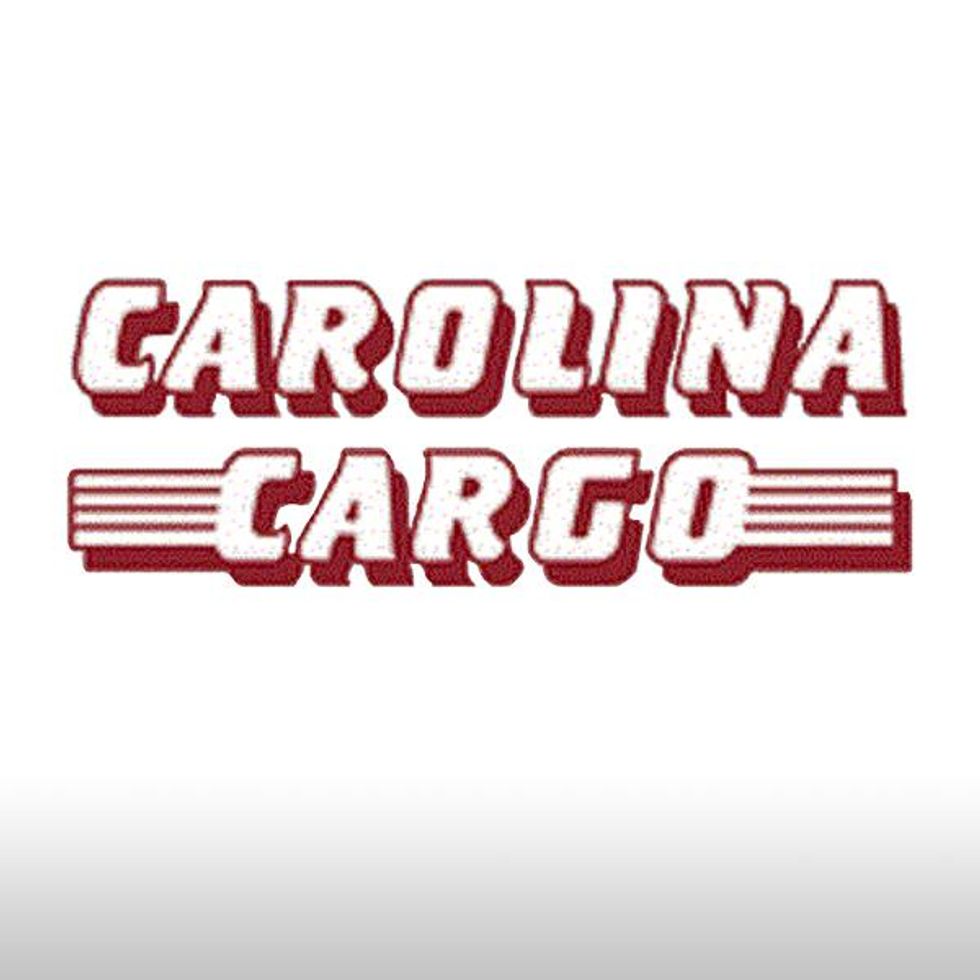 For nearly 27 years, Carolina Cargo has focused on fast, reliable coast-to-coast freight delivery with a fleet that averages more than 250,000 miles a year and a utilization that exceeds 80% consistently.
While the company's performance has earned Carolina Cargo high marks as a freight delivery leader in the frozen food, pharmaceuticals, apparel, and packaging industries, the company's success is driven by great customer service.
"Any company can pick up freight and deliver it, but it's the customer service and putting our customers first that really makes us successful," said Jim Crowder, Carolina Cargo's owner and operator. "We offer a personal touch, just like Penske does for our company."
Carolina Cargo began working with Penske in November 2019. Today, the company leases 49 Penske units.
Crowder realized that he needed a better way to maintain his fleet and remain compliant, which is why the company turned to a full-service lease with Penske. Admittedly, he wished he'd made this choice sooner.
Apps and Tools
The two companies work together to improve Carolina Cargo's failure rate, improve service for their vehicles and ultimately keep their drivers happy. Penske's apps and tools help Carolina Cargo achieve these goals.
Linda Watts, office manager, uses Fleet Insight™, a secure website designed to streamline fleet information and customize data and reports leading to greater fleet visibility and smarter fleet decisions.
Watts uses Fleet Insight to enter miles for accurate billing, to keep track of any substitute units that are in use to ensure they are returned on time, and to look at Penske locations for available preventive maintenance (PM) appointments.
While Watts uses Fleet Insight to keep Carolina Cargo's fleet on track, "we also have more than 60 drivers who use the Penske Driver™ app," she said.
The app allows Carolina Cargo's drivers to log Hours of Service (HOS) in Penske rental trucks, submit 24/7 roadside assistance requests and find service, parking, rental, leasing and fueling locations.
For Jeff Watts, safety manager at Carolina Cargo, "the best feature of the Penske Driver app is that it keeps us compliant with hours of service regulations while in a Penske rental vehicle," he said.
The bulk of Carolina Cargo's drivers also use the Penske Driver app to place 24/7 roadside assistance requests. Instead of making a phone call, drivers can request roadside assistance directly from the app. It gives drivers visibility to the status of their request in real-time.
Drivers recently started using the Service Check-In feature, which allows them to check in for a service visit from the comfort of their vehicle. Lastly, drivers can find fueling and parking locations in the app as well, which makes it easy to plan their next stop.
Carolina Cargo is benefiting from their decision to use Penske for full-service lease and connected technology.
"The people we deal with at Penske are always willing to help and go the extra mile," Crowder said. "More trucking companies need to reevaluate how they move freight. Making perhaps a non-traditional decision to lease with Penske was one of the best decisions for our customers."