Core-Mark
The Penske digital experience enhances fleet management with more visibility and efficiency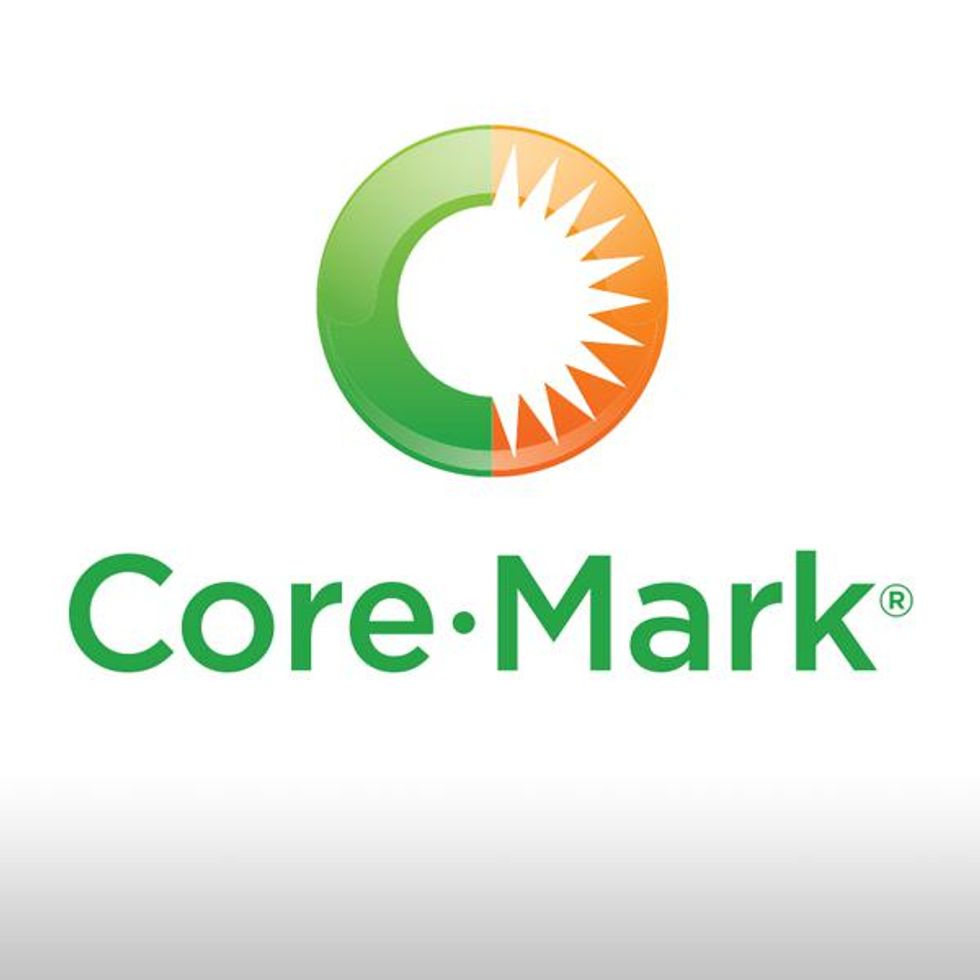 Core-Mark is one of the largest distributors and marketers of consumer goods in North America, with 32 distribution centers, both in the lower 48 U.S. states and in Canada, and a fleet of 1,500 power units, about 1,800 trailers and nearly 2,000 drivers.
Temperature control is very important to Core-Mark which delivers everything from groceries and water to frozen and dairy products to convenience stores. The company utilizes multi-temperature- controlled trailers and straight trucks with frozen, cooler and dry compartments for convenience store deliveries.
Penske and Core-Mark's relationship dates back to the 1980s. Today, Penske provides support for Core-Mark's distribution centers.
Core-Mark leases power units and some trailers from Penske, which provides maintenance services, tracks maintenance cost and helps Core-Mark determine life cycle costing and replacement strategies for their fleet.
Brian Johnston, Sr. Director of Transportation, Core-Mark International, Inc., supports all Core-Mark distribution centers with respect to their fleet, transportation, driver productivity and compliance.
"Penske has been a good partner for us. They're good at taking a lot of the day-to-day headaches, so to speak, off of our local distribution center management, so that our management teams can really focus on driver safety, customer service and DOT compliance," Johnston said.
Fleet Insight™
One of Penske's digital products is Fleet Insight, a secure website designed to streamline fleet information and customize data and reports leading to greater fleet visibility and smarter fleet decisions.
Johnston is a regular Fleet Insight user, accessing the website two to three times a week to help keep tabs and control over certain high cost units.
"I can sort, segregate and dive into any one of our distribution centers," Johnston said. "I can dive into any of the distribution center fleets, dive into a specific tractor trailer that Penske maintains, and pull up the billing history, operating costs and things of that nature."
Johnston was part of a Penske team that helped to develop some new Fleet Insight functionality. The team worked to add things like different queries across divisions and regions.
"Core-Mark has two region transportation training managers who are really instrumental in supporting all of our divisions," Johnston said. "And, it's helpful that the new functionality allowed them to go into each one of their regions and not have to sort through our entire network. The system [Fleet Insight] helps them find out and develop trends for their specific region. That one enhancement was a huge win for us."
Johnston also uses the site when they are faced with replacing a specific trailer or a tractor. He logs into Fleet Insight to pull trend data and then works with his Penske account manager to determine the best course of action.
Fleet Insight provides Core-Mark with a lot of visibility as to how their fleet is running and the costs being incurred.
"This tool and process also helps us with our annual fleet budget," Johnston said.
Core-Mark divisions have regular meetings with their local Penske branch and account representatives. "Fleet Insight is the backbone of all of our Penske fleet discussion," Johnston said.
Telematics Integrations
Additionally, Core-Mark uses the Penske driver vehicle inspection reports (DVIR) integration. The DVIR integration allows the driver to request service for DVIR defects and enables the sending of DVIR defects from the Core-Mark telematics system to Penske's maintenance system to make requests for service. When the defects are resolved, the information updates automatically in the Core-Mark telematics system with detailed mechanic notes.
"On the driver handheld, we're able to do an electronic pre- and post-trip. That information is automatically sent directly into the Penske work order system in the Penske shops for any defects that need to be addressed," Johnston said.
For other companies interested in partnering with Penske, Johnston offered this advice.
"For someone who hires Penske, such as a smaller trucking company, there's a lot of functionality that Penske offers to continue to drive the industry towards a paperless, electronic data transfer model," Johnston said.
"We rely heavily on the Penske Fleet Insight website and the electronic DVIR process," he said. "It's just cool to see how Penske has really stayed current with the times and has such a robust offering of additional items and functionality."