Lowe's
Innovative use of Fleet Insight™ works for Lowe's specific business needs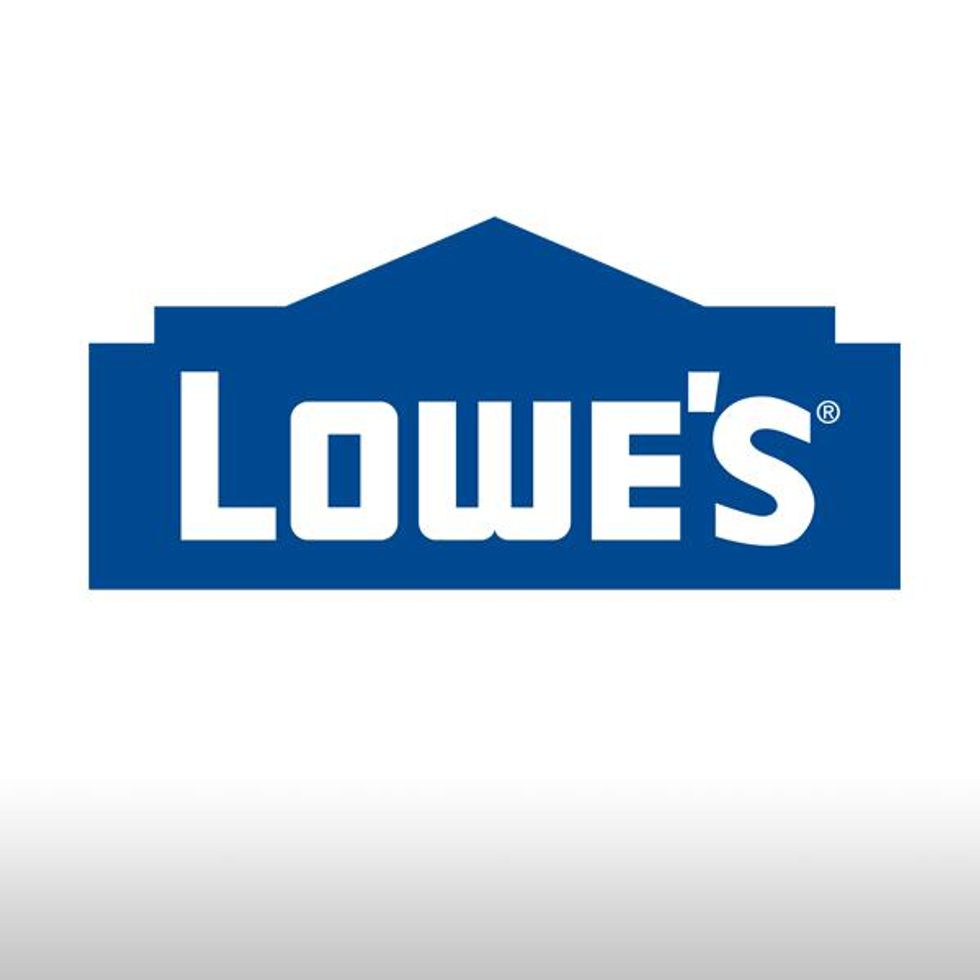 Before rolling up their sleeves to tackle everything from honey-do lists to more intricate home improvement projects, consumers across the U.S. and Canada visit Lowe's for solutions to their home improvement needs.
When the Mooresville, North Carolina-based company was looking to make improvements of its own to help manage service requests and control costs for their 5,000-unit fleet, the company reached out to Penske.
Penske's relationship with Lowe's began with Penske serving as Lowe's maintenance provider. Now, Penske provides full-service leases for the majority of Lowe's fleet.
Lowe's uses the Fleet Insight online portal to request service for units and to help control costs by allowing store managers and personnel to see the bills for their store location.
Randall Millsaps, senior analyst delivery operations for Lowe's, works in the Store Support Center in Mooresville and was tasked with updating and maintaining Fleet Insight logins for the more than 1,000 Lowe's retail locations across North America.
The updates are necessary because Lowe's employees move on to new roles at a rapid pace, and the company was constantly removing and adding Fleet Insight users.
Penske's Fleet Insight team created a solution that matched the way Lowe's was using the portal. For Lowe's, that meant creating one universal login for each store, which has worked well for the retailer.
In addition, Millsaps and his team are responsible for the accuracy of billing, overall fleet maintenance and remarketing of vehicles. They use the information available in Fleet Insight to identify vehicles with escalated repair orders.
"The top benefit of Fleet Insight is the reporting functionality," Millsaps said. "I view reports related to overdue PMs and maintenance and accident damage. This helps me manage fleet costs. And, the recent upgrades to Fleet Insight have made the system even more user-friendly."