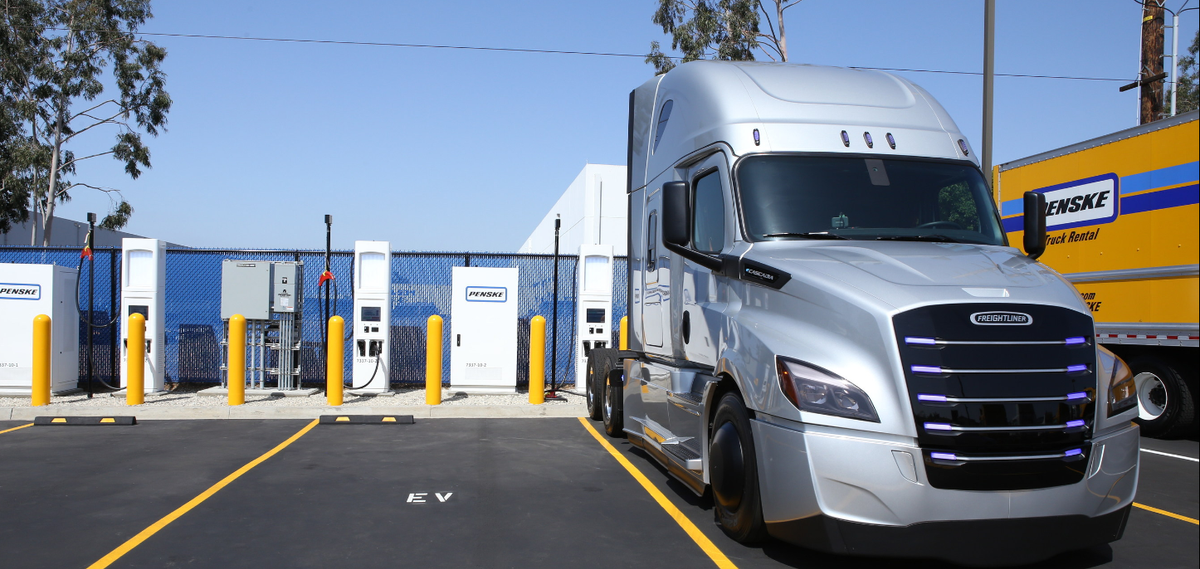 Penske Expert to Discuss EV Truck Efforts at Fleet Forward Conference
Bill Combs, director of connected fleet for Penske Transportation Solutions, an $8.4 billion leader in transportation and logistics, will lend his expertise to the upcoming Fleet Forward Conference. Hosted by Bobit Business Media, the conference will take place in San Jose, California, from November 11-13, at The Forager.
---
Combs will be one of three panelists for a campfire format session, A Roadmap to Fleeting Electric Trucks, which will examine the road that utilities and corporations have taken to implement electric work vehicles into commercial truck operations across the United States.
Panelists will discuss charging infrastructure and how to properly select and operate electric vehicles, among other topics.
In recent months, Penske has announced the addition of electric terminal tractors to its fleet, receiving a battery-electric Class 8 truck and piloting an electric light truck with a customer.
By "Move Ahead" Staff