Glen Raven Logistics
Glen Raven partners with Penske to go from good to great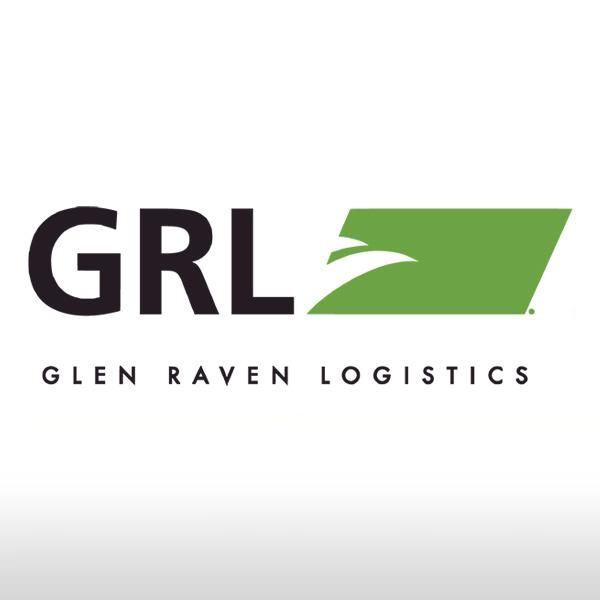 Glen Raven is a world-class manufacturer and distributor of innovative fabric based, market driven solutions. Their flagship brand, Sunbrella®, is a leading manufacturer of performance fabrics specifically designed to create lasting protection in a range of environments including outdoor furniture, indoor furniture, window treatments, boats, and more. To transport their products from coast to coast, Glen Raven relies on their own top-notch logistics company.
Yet in 2019, Glen Raven sought ways to optimize their logistics operations even further. "We wanted a partner who could help us go from good to great," said Steven Losiewicz, VP of Operations for the North Carolina-based Glen Raven Logistics.
With lanes on the East Coast, Laredo, Texas, Southern California and Mexico, Glen Raven needed a partner that covered a large footprint. "Penske has a facility four or five miles away from our terminal in Ridgefield, New Jersey, and one a couple of miles away from Laredo," Losiewicz said. "There was natural geographic synergy."
Optimizing Fleet Maintenance
In October 2019, Glen Raven turned over management of its on-site maintenance program to Penske. "The most important part of that transition was transitioning our technicians to Penske employees," Losiewicz said. "We knew this move would help enhance their careers."
The partnership gave Glen Raven's existing technicians a better work-life balance. A small-but-mighty team that worked close to 70 hours a week could now work fewer hours with industry-standard compensation and better support. In addition, Penske provided resources to help Glen Raven expand their shop's hours of operation and enhance their tools, technology and safety. And Penske brought Glen Raven 24/7 roadside assistance as well as the ability to easily find high-quality rental trucks in a pinch.
"Two years ago, if a driver ran into trouble on the road on a weekend, we had only one or two techs who would cover the phones," Losiewicz said. "Now our drivers call Penske and can get round-the-clock service faster for breakdowns. That's helped us get exceptional, near perfect uptime. And our drivers know that between Glen Raven and Penske, somebody always has their back."
Updating Their Fleet With Ease
One year later, when Glen Raven sought ways to dispose of its older trucks and upgrade to newer, more reliable equipment, they chose to enter a full-service lease with Penske.
"Penske's Sell2Lease program was incredibly instrumental," Losiewicz said. "Penske was able to get our fleet into newer, more reliable equipment by allowing us to take advantage of their favorable production slots with the major Original Equipment Manufacturers. The reinvention of our fleet would have taken two to three times longer had we done it on our own."
A partnership with Penske also allows Glen Raven to leverage the latest technology, including electric vehicles. "We are very excited to be a forward-thinking, early adapter of electric vehicles," Losiewicz said. "We're confident in how it will help Glen Raven meet its sustainability goals."
Safeguarding Fuel Supply
When a massive cyberattack shut down one of the nation's largest pipelines in May 2021 and caused fuel shortages in the heart of Glen Raven's shipping territory, their drivers didn't have to worry about where to find fuel thanks to Penske.
"Being able to visit a Penske fuel station helped us significantly hedge against fuel shortages," Losiewicz said. "It gave us a solid backup plan and our drivers didn't have to wait in the long lines that were happening throughout the Southeast."
Partnering to Reach Future Goals
Glen Raven's goal is to have the safest, most technologically advanced fleet in the market and they're confident Penske will help them achieve it. "Their professionalism and partnership have been a real asset to our operations," Losiewicz says. "Penske gives us a partner we can rely on for asset management so that we can focus on growth and scale."