Peirone Produce
Penske helps Peirone Produce improve CSA scores, reduce costs and meet customer demands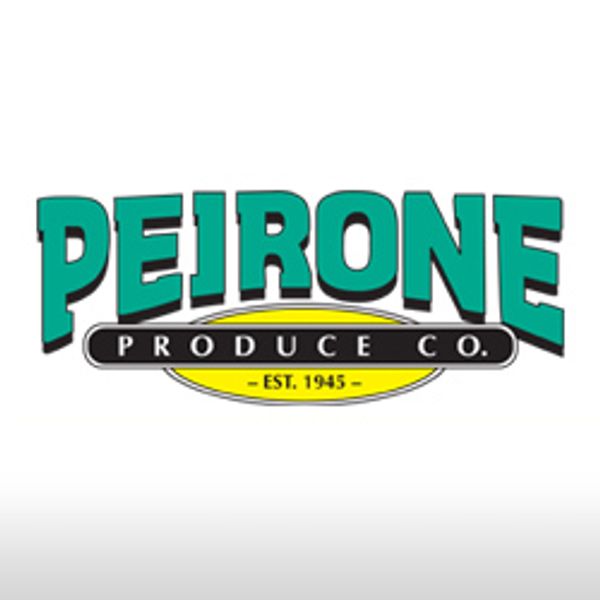 Peirone Produce started in 1945 with a modest downtown shop in the University District of Spokane, Washington. Seven decades later, Peirone, now a subsidiary of URM Stores, is the largest distributor of fresh fruits and vegetables to independent grocers in the Inland Northwest.
In 2014, Peirone had a brand-new facility with a truck shop staffed by three mechanics. But it still faced hurdles. "Our fleet wasn't being maintained properly, we were spending millions of dollars a year to purchase new equipment, and we had too much downtime from on-road breakdowns," says Wayne Boggs, director of logistics for Peirone.
In late 2016, to overcome these and other hurdles, Peirone chose to close its in-house shop and partner with Penske for preventive maintenance. The company also chose to lease all new equipment from Penske to reduce Peirone's capital expenditures. "Technology is changing too fast today for anyone to maintain their own fleet," Boggs says.
Implementing a Preventive Maintenance Schedule
Prior to Penske's involvement, Peirone's in-house shop struggled to maintain its 60-unit fleet of tractors and trailers safely and reliably. This impacted Peirone's ability to complete on-time deliveries, especially for long-haul routes to California and Arizona. "Customer service is the most important thing at the end of the day," Boggs says, "and we were struggling to deliver it."
That's why, shortly after Peirone became a customer, Penske implemented a regular preventive maintenance schedule for its existing fleet out of Penske's nearby facility in Spokane. Peirone saw immediate benefits. Instead of buying new trucks every two years, Peirone's existing fleet began lasting longer, and downtime started decreasing steadily. "Since Penske took over, we rarely have a truck down for more than a couple of hours, and it's been over a year since we had an on-road breakdown other than a flat tire," Boggs says.
Spec'ing the Right Equipment
For years, Peirone spec'd its own fleet, which included multiple original equipment manufacturers with wide variations. For example, some of its tractors had a 250-inch wheelbase; others had a 168-inch wheelbase.
"In the first year, we talked to Penske about the way we haul and the miles we run, and then we began changing gear ratios and frame lengths," Boggs says. Today, all of Peirone's fleet meet Penske's acceptable specs, creating numerous efficiencies.
Expanding the Relationship
In January 2019, Penske began to lease Peirone's on-site truck shop and turned it into a dedicated Penske facility. This allowed Penske to manage the shop's talent, increase efficiency, stay up to date with technology, ensure safety and compliance, control costs and provide visibility into Peirone's fleet data. "Penske's investment in our shop gave us all the devices and tools we needed to work on and maintain a modern fleet," Boggs says.
Improving CSA Scores
The Federal Motor Carrier Safety Administration's (FMCSA) Compliance, Safety, Accountability (CSA) scores measure a carrier's all-around performance. In 2014, Peirone's CSA scores were less than desirable. Today, they're much improved. "Our on-road/fleet score since April 2019 went down, with zero road inspection violations," Boggs says. "The fleet has never performed better than it does now."
Boosting Overall Performance
In addition to improved maintenance, better CSA scores and fewer breakdowns, Peirone experienced numerous benefits from its partnership with Penske, including:
Maintaining fleet size from 2017-19 despite nearly doubling the size of its business over the same period
Reducing cost-per-mile for parts and fuel
Increasing fuel mileage
Switching nearly half of its fleet to a full-service lease, with a goal of moving its entire fleet to a full-service lease over the next three years
These improvements help Peirone better serve its customers with a constant supply of fresh produce delivered on time. "The decision we made to go with Penske is truly working," Boggs says. "It will only get better as time goes on."
Penske's investment in our shop gave us all the devices and tools we need to work on and maintain a modern fleet.
— Wayne Boggs, director of logistics for Peirone