United Site Services
On-site maintenance helps United Site Services increase uptime and visibility, reduce risk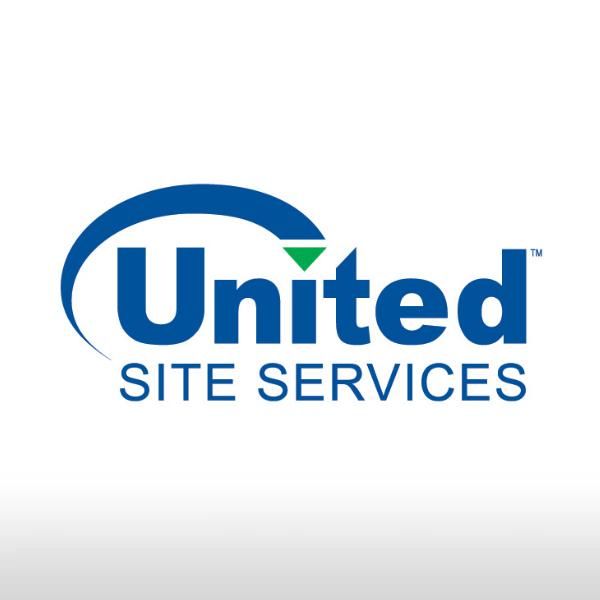 Whether providing services to a job site in Connecticut, an A-list concert in California or world class road races, United Site Services (USS) relies on its fleet to deliver temporary fences, portable toilets, hand washing stations and roll-off trash dumpsters to its approximately 115,000 customers nationwide.
"Having trucks ready and available to go each day is a key component of delivering a consistent customer experience from coast-to-coast," says Kevin Podmore, CTP, USS vice president of Fleet and Strategic Sourcing.
But in 2014, USS's fleet faced some challenges. The company worked with multiple vendors, each with its own maintenance standards, leading to inconsistent protocols that reduced uptime. What's more, Podmore and his team had little visibility into the information they needed to make strategic decisions. That led USS to expand its partnership with Penske Truck Leasing.
Driving Fleet Uptime with Consistent Maintenance
USS needed a comprehensive and consistent preventive maintenance (PM) solution that could be rolled out nationwide. With a renewed focus on this area, Penske, already a full-service leasing vendor for USS, offered to provide on-site maintenance. Penske added its staff and technology to USS' in-house shops, and also added qualified USS technicians to its team.
"There was a cultural shift, with our team learning from Penske and Penske learning from us," Podmore says. "Penske interacted with our frontline techs and area managers to set up our shops properly and put best practices in place."
On-site maintenance also allowed USS to integrate dynamic, voice-guided technologies into the repair process. In addition, Penske continues to modernize current USS maintenance shops, including a recent refurbish in Glen Gardner, N.J. Penske will add six new on-site maintenance locations for USS by February 2021.
Improving CSA Scores
Implementing a consistent PM program has helped USS improve pre- and post-trip planning, reduce the number of vehicle accidents, improve vehicle out of service rates and enhance its Compliance, Safety, Accountability (CSA) scores.
Reducing Risk
Penske worked with USS to reorganize its maintenance facilities, including some of its larger shops in Houston and Commerce City, Colorado. The addition of service check-in kiosks also provide greater technician engagement. With Penske's assistance USS has improved driver and customer satisfaction and aligns with USS' mission to keep safety at the core of its daily operations.
We need vendors to take care of us, and whenever I have a question, I pick up the phone, and Penske takes care of it without fuss or fanfare. Penske is really easy to do business with.
— Kevin Podmore, CTP, vice president, Fleet and Strategic Sourcing, United Site Services
Gaining Visibility into Key Metrics
Prior to partnering with Penske, USS struggled to get access to industry standard metrics that could help them plan an effective fleet replacement strategy. Penske provided that visibility through Fleet Insight™, a proprietary app that delivers 24/7 access to fleet data in real time.
Fleet Insight allowed Podmore and his team to access maintenance and cost reports within seconds. In addition, USS uses data such as fleet age and duty cycle to accurately plan for future capital expenditures. "Fleet Insight gives us data we can execute on," Podmore says. "It's made my life and my managers' lives easier."
Achieving Success
USS also uses Penske's legalization services, streamlining the vehicle registration and titling process across the 25 states where they conduct business. "Everything with Penske points to success," Podmore says. "Their hard work allows us to focus on our people and our customers."