Reduce Risk, Drive Out Cost with Penske's On-Site Maintenance Management
Operating a vehicle maintenance facility is complex. Truck technology and compliance regulations change rapidly. Qualified maintenance technicians are hard to find and keep. And diagnostics equipment, tooling and inventory are expensive and time-consuming to manage.
To overcome these challenges, a growing number of businesses are turning to a qualified outside maintenance provider. By outsourcing their on-site maintenance facilities to Penske, they reap the benefits of a cost-efficient, in-house maintenance program while mitigating risk.
"We staff with a blend of existing customer associates and Penske personnel. In addition, we bring our culture, processes, technology and training," said Russ Scaramastra, vice president of special equipment services for Penske Truck Leasing.
Effectively Manage Shop Workflow, Inventory and Technology
To better manage fleet expenses, you need greater insight into costs at the vehicle level. Penske provides online tools that aid in the management and analysis of your overall fleet costs.
"With Penske, you get a state-of-the-art fleet maintenance system that captures and stores all repair data for easy reporting," said Scaramastra. "This allows for more informed day-to-day and longer term vehicle lifecycle decisions, such as when to repair or replace vehicles."
Penske's investment in your vehicle maintenance facility also includes upgrades to systems, diagnostic tools and tooling. Diagnostic tools alone can cost an additional $10,000 to $20,000 a year or more. "We ensure technology is brought up to date and remains current," Scaramastra said. "These system updates happen seamlessly, behind the scenes, avoiding any downtime."We also take on the expense of managing inventory. "Penske will purchase your existing usable inventory and by transferring these costs to us, customers can free up capital to fund key strategic initiatives," said Scaramastra.
Maintain Quality Technicians and Training
No fleet can succeed without high-quality, properly trained technicians. But navigating rising labor costs, benefits and training can be a challenge to any business.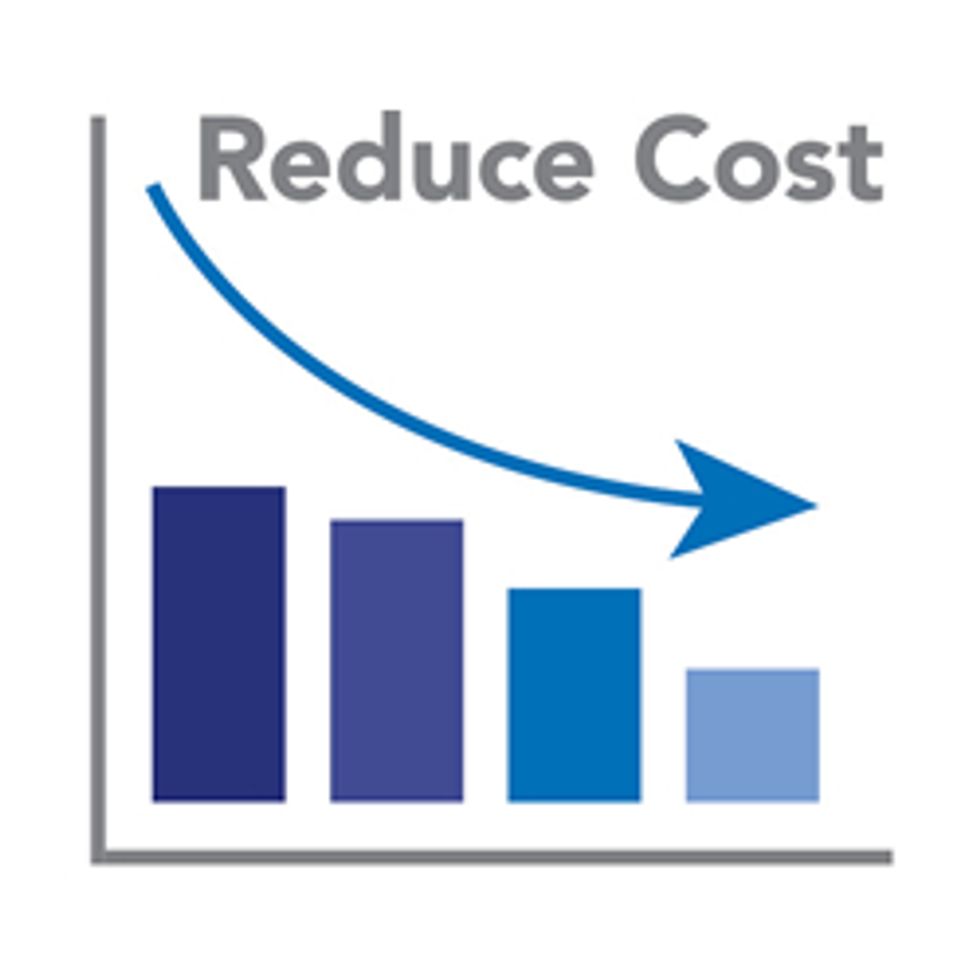 "When we come into a vehicle maintenance facility to manage it on-site, we'll partner with you on retention and staffing goals. Whether your needs center around improving the skill set of your current team or upgrading your talent pool, Penske will take on the responsibility of HR management," Scaramastra said. "Both current technicians or pending candidates will appreciate Penske's pay scale, benefits program, ongoing training and career advancement opportunities."
All Penske technicians undergo approximately 40 hours of training a year. That training is even more important as onboard diagnostics, autonomous technologies and engine technologies advance. For example, a year from now, Freightliner will have pedestrian detection that will be controlled by sophisticated Doppler radar systems – technology that will be costly and time-consuming for a shop to harness and implement on its own.
Improve Cost-Efficiency and Reduce Risk
Organizations that contract with Penske also save money by conducting repairs on-site reducing the need to send equipment to local vendors. This leads to increased vehicle uptime and reduced costs.
"If you're running your own vehicle maintenance facility, you need to have an inventory of parts, tires and lubricants," Scaramastra said. "As an outsource provider, we manage all of that. We take on the risk of inventory, control and obsolescence."
With greater productivity and an increased emphasis on training, more repairs can take place in-house. This reduces reliance on third parties and dealers, allowing technicians to better prioritize repairs and provide better scheduling control.
Ultimately, private fleets that outsource to Penske experience better maintenance, making their fleet more productive. For example, Scaramastra said he saw one customer reduce its fleet by 15% because of greater uptime. "They took trucks out of their fleet because they didn't need them for backup anymore," he said.
August 2017/Updated July 2018