Contract Maintenance
Keep your fleet moving with a comprehensive maintenance program from Penske.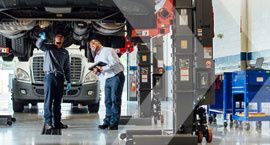 Learn how Penske can add value to your business by managing the complex process of commercial vehicle maintenance.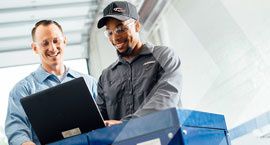 Let Penske customize a contract maintenance plan to suit your needs.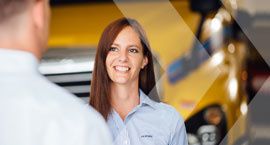 Talk to us about how Penske can handle your vehicle maintenance needs, increase your uptime and improve your bottom line.