The Women in Trucking Association (WIT) has named Penske's Angela Tracy, Director of Enterprise Sales, to its 2022 list of Top Women to Watch in Transportation.
Redefining the Road, the official magazine of WIT, publishes the list annually to celebrate female industry leaders for significant career accomplishments in the last year, as well as their commitment to advancing gender diversity in transportation.
"At Penske, we see firsthand how building a more diverse workforce leads to outstanding results for our organization, our associates and our customers," said Tracy. "I'm honored to be listed alongside so many talented and accomplished women who are shaping the future of our industry."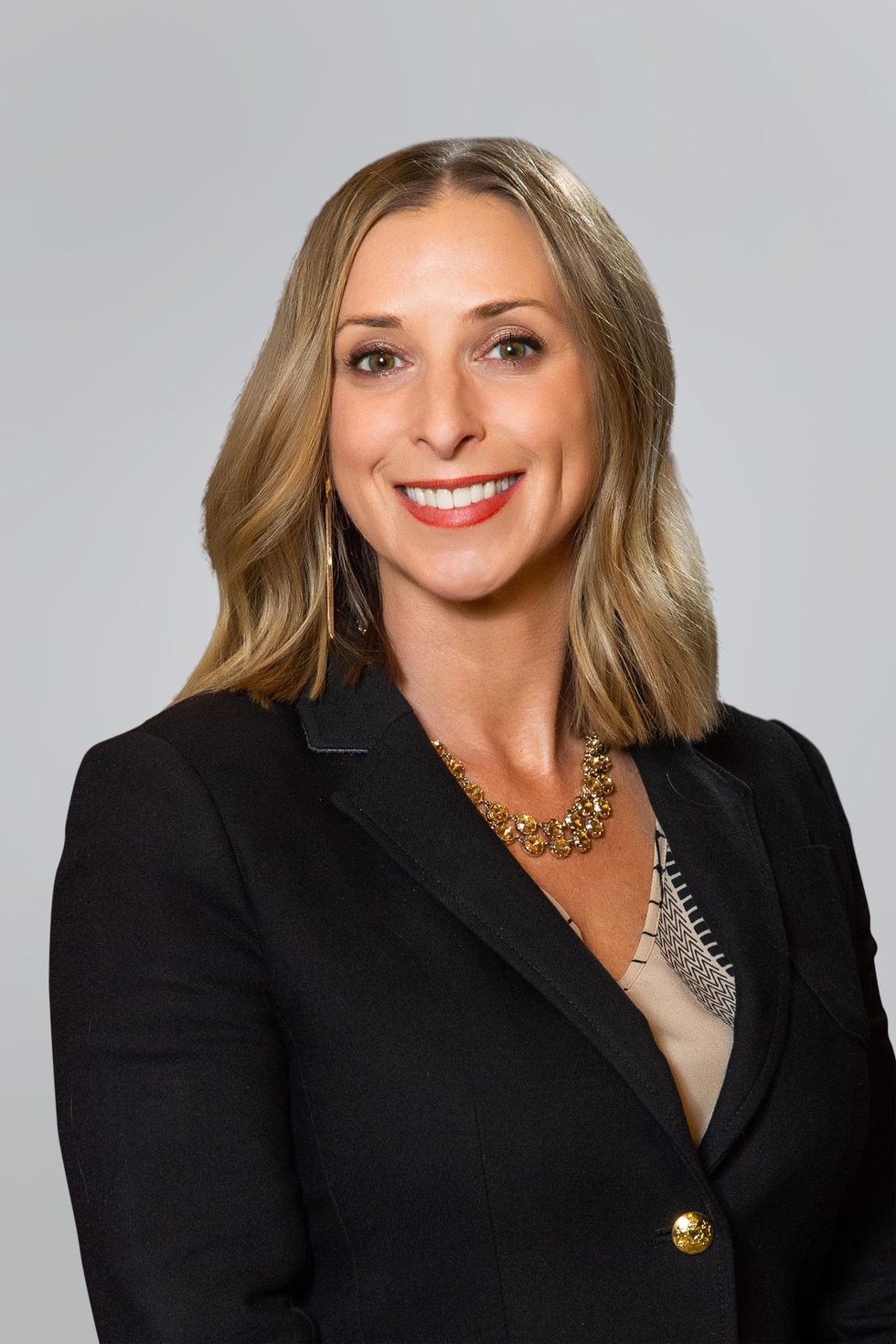 Penske's Angela Tracy, Director of Enterprise Sales, has been named a 2022 Top Woman to Watch in Transportation.
Tracy began her career at Penske Logistics 19 years ago as a data entry clerk. Upon graduation from college, she joined Penske Truck Leasing as a management trainee and advanced through several leadership roles, making company history as its second female district manager, first female area sales manager and first-ever director of enterprise sales. Last year, Tracy was recognized with the Penske Pyramid award as her area's top sales performer.

Tracy is also a founding member of Penske's Women in the Field network, which supports the advancement of women across the enterprise through professional development programs, networking and mentorship opportunities. She is a true champion for her female colleagues and has played an instrumental role in shaping Penske's vision for a more inclusive, well-rounded organization.
The Top Women to Watch list has previously featured Chavela Brown, area vice president for Penske Truck Leasing, and Amy Ilyes, vice president of logistics engineering at Penske Logistics. WIT has recognized Penske as a Top Company for Women to Work for in Transportation for the past three consecutive years.
By Emily Foreman