A Private Fleet Helps Organizations Get The Most Out of Their Shipping Network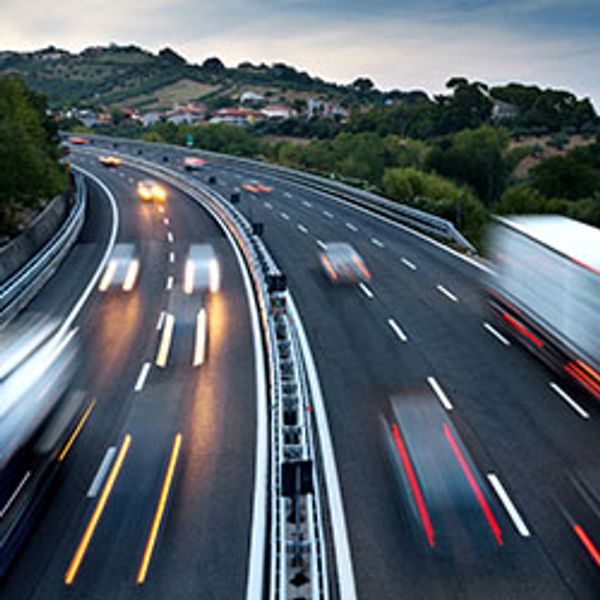 Increased freight demand and tight capacity are leading to higher prices, with major carriers reporting increased revenue per mile in their third-quarter financial reports. While increased rates can be good for carriers, they can be challenging to manage for shippers. Full-service leases can enable shippers to guarantee capacity and regain control over their transportation costs without the capital outlay and oversight that come with fleet ownership.
---
Knight-Swift Transportation Holdings reported that revenue per loaded mile increased about 20% in the third quarter from the same period last year. At Covenant Transportation Group, revenue per mile increased by roughly 16%.
FedEx Corp. told customers that it is increasing rates on Jan. 7. FedEx Ground and FedEx Home Delivery shipping rates will increase by an average of 4.9%d, and FedEx Express shipping rates will raise the same amount for domestic, U.S. export and U.S. import services.
What's more, shippers may have difficulty securing capacity, which could cause delivery delays and increase the risk of a missed shipment.
A private fleet provides a company with greater control of its transportation network as well as guaranteed capacity and greater visibility, but the capital and expertise needed to establish a private fleet can be daunting. Penske Truck Leasing's full-service leases have been designed to give fleets the benefits of a private fleet while reducing the risks that come with ownership.
Guaranteed Capacity: When shippers control their transportation network, they can ensure they have the necessary capacity. They also have greater control over how they prioritize shipments and can make changes if conditions change.
The Ability to Flex: In the current operating environment, it can be useful for private fleets to be able to flex up or down based on current demand, without the long-term commitment that comes with equipment ownership. Whether it is to address a busy season, the addition of a customer or rapid growth, Penske Truck Leasing works with its customers to add capacity as needed or right-size a fleet.
Improved Reliability: Leasing allows private companies to experience greater reliability over shipments and delivery times, and ensures capacity.
Controlled Costs: With Penske Truck Leasing, shippers receive predetermined transportation and maintenance expenses, making it easier to forecast and control budgets.
Detailed Insight: Penske Truck Leasing has created its Fleet Insight™ proprietary online tool that provides 24/7 online access to all of a fleet's information, such as preventive maintenance appointments, invoices and fuel locations. The tool has been designed to help private fleets manage their assets and view detailed information about their trucks, such as the unit, VIN and license, with a few easy clicks.