Transportation Security Remains a Top Priority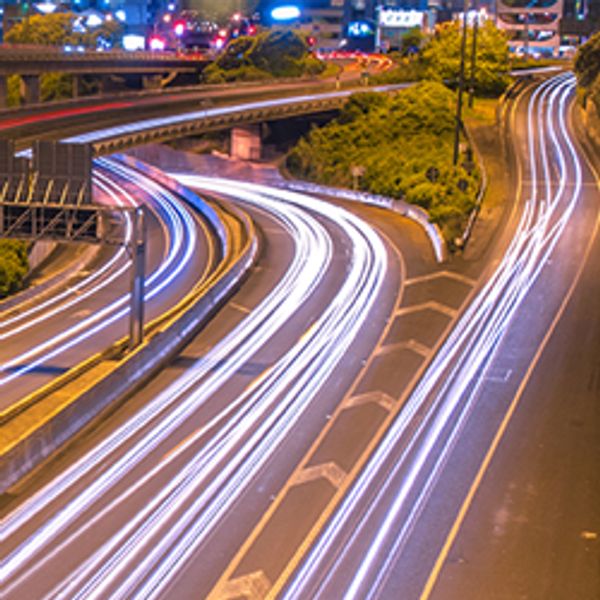 Safety and security are top of mind for those within the transportation industry, and Penske takes a multi-pronged approach to address these issues, focusing on cybersecurity as well as the security of physical assets. Here are four ways Penske is addressing security:
---
Minimizing the Risk of a Breach
Data breaches are a top concern, said Scott Bortzel, vice president of IT delivery services for Penske Truck Leasing. Bortzel recently shared data from the Verizon 2018 data breach investigations report while speaking at an industry seminar. The majority of breaches, 76%, were financially motivated, 50% were carried out by organized crime, 48% involved human hacking and 30% were utilized using malware.
To help minimize the risk of a data breach, Penske uses several different technologies, including a strong email filtering process to get rid of spam and any malware content. "It is important to use behavioral-based detection methods," Bortzel said. "We look for the behavior of the software."
Protecting Onboard Data
Penske evaluates security mechanisms to make certain vehicle firmware and electronics are guarded by the latest safety technology, Bortzel said.
Keeping Data Secure
Bortzel recommends only giving data to those who must have it. "If you don't need the person's Social Security number, don't keep it on file," he said, adding that, for example, Penske doesn't keep credit card data on file. "If you must have sensitive data, make sure you know where it is and that it is encrypted on your system and on the backups."
Securing Assets
Penske works with the FBI to understand current terrorism threats and mitigate potential risks. "From a security perspective, there is no greater reputation risk any of us face than one of our trucks being used to commit a terrorist act, particularly if it is found later that we didn't follow prudent best practices to apprehend the person that committed the act," said Drew Parenti, vice president of security for Penske Truck Leasing.
Penske focuses on education, policies and procedures to help improve safety and security.
What Motivates Data Breaches?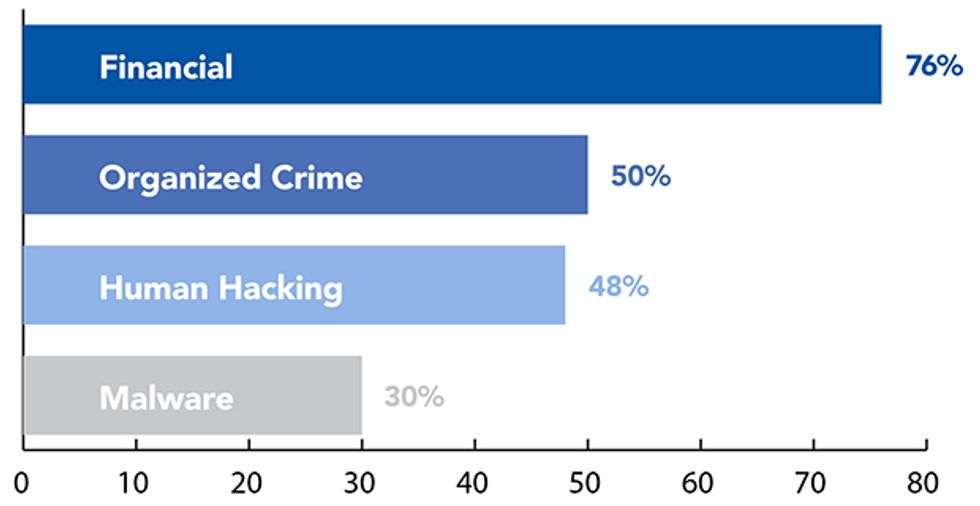 October 2018