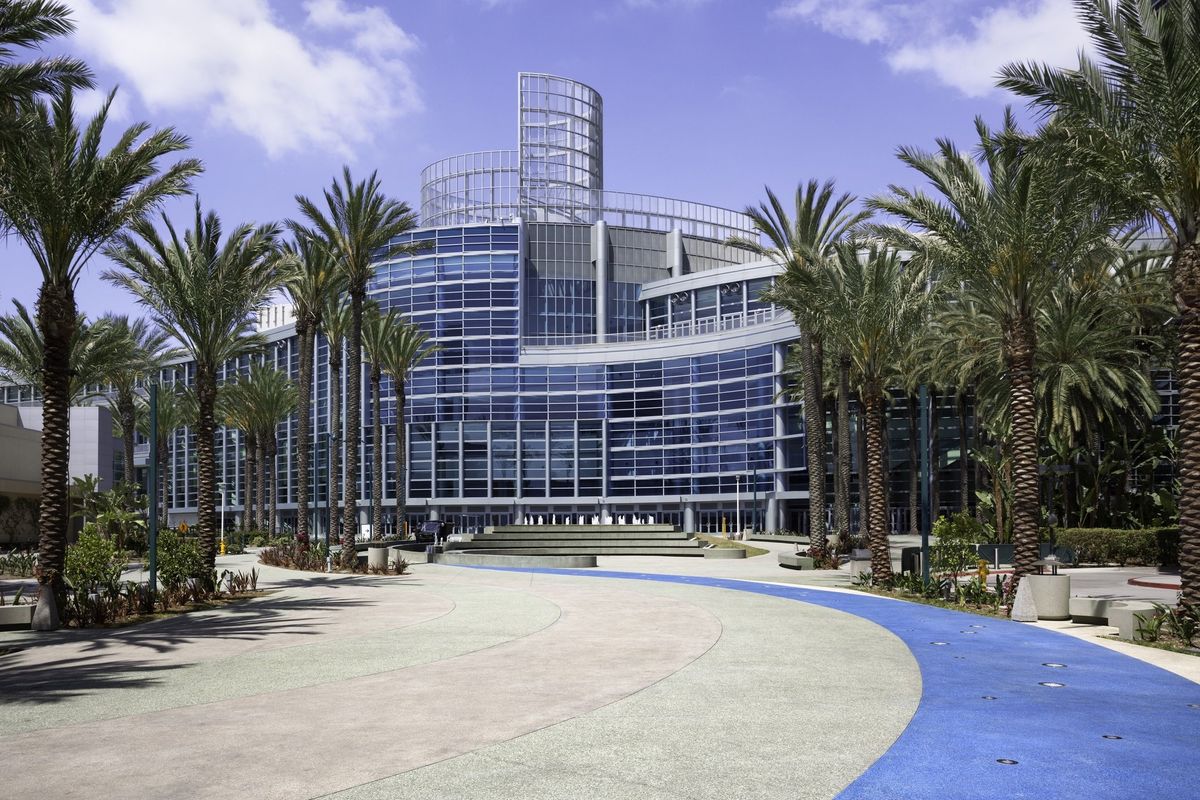 Penske Transportation Solutions Headlines Advanced Clean Transportation (ACT) Expo
Penske Transportation Solutions will be a prominent presence at the upcoming Advanced Clean Transportation (ACT) Expo in California. Penske is a Presenting Sponsor of the event and a Title Sponsor of the State of Sustainable Fleets Market Brief. The company will feature three electric trucks in its booth, and four Penske officers will exhibit thought leadership in the sustainable transportation space.
---
Penske will feature three panelists and one moderator:
Sherry Sanger, executive vice president, will moderate the Executive Infrastructure Roundtable.
Drew Cullen, senior vice president, is a panelist for the State of Sustainable Fleets launch.
Patrick Watt, vice president, will appear on a breakout session, Shippers and Carriers Driving Towards Increased Sustainability and Net Zero.
Chris Hough, vice president, will co-present along with Bandag/Bridgestone, as part of the Beyond Electric Workshop, during the Emerging Applications: Next Generation Engines and Technologies, session.
ACT Expo takes place May 1-4 at a new venue, the Anaheim Convention Center, the largest such facility on the West Coast. The Gladstein, Neandross and Associates (GNA) conference is expecting another record crowd in 2023.
By "Move Ahead" Staff