The Growing Role of Data and Technology for the CFO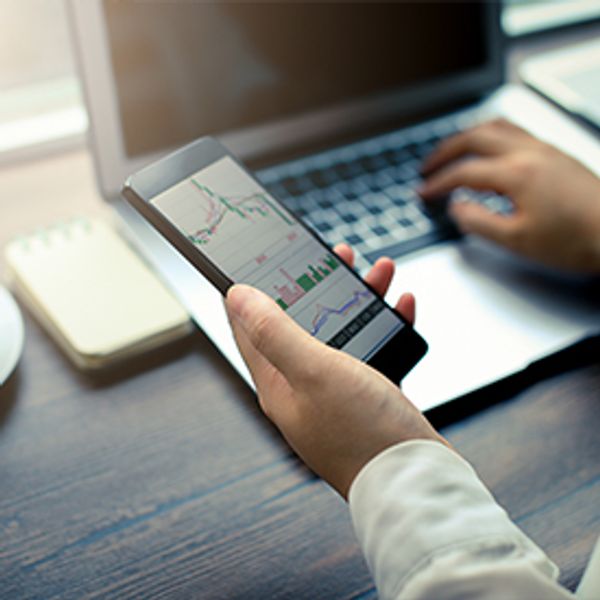 The rise of digital technologies is changing the way businesses operate, and advances in everything from artificial intelligence to blockchain has the potential to redefine companies while creating new opportunities. These advances are changing not only what is expected of businesses, but also what is expected of the leaders within the organizations.
---
Tata Consultancy Services calls the transformation Business 4.0. In a survey of 689 responses from senior finance executives in the United States and Europe conducted by CFO Research in collaboration with Tata Consultancy Services, about one-third of respondents ranked their finance functions' digital capabilities in six categories as "moderate."
The six areas included analytics and measurement; agility and efficiency; business architecture; governance, risk management and compliance; shared services/business process outsourcing; and organizational alignment.
Penske Truck Leasing has focused on the digital capabilities that can benefit its customers, and it has several solutions to help CFOs capture, manage and utilize information so fleets can access data quickly and easily. The easy access is particularly useful during planning, quarterly reviews and an audit.
Visibility and Data: Through Fleet Insight™, Penske's proprietary online tool designed to give customers greater visibility and control of their fleet, CFOs can access their data, including invoices, fuel planning information, and safety and compliance records, at any time. In addition, Fleet Insight allows customers to view and download information about any truck at any time.
Financial Reporting: Penske's billing and record keeping provides easy-to-understand information that is accessible online. This information is readily available for annual planning, quarterly reporting or in the event of an audit.
Fixed Costs: As CFOs plan for the future, leasing can increase the reliable financial information they use for forecasting because expenses associated with a full-service lease are established in advance. Leasing can also free up capital that businesses can use to invest in new technology or growing the business.
Truck Technology: Equipment is advancing rapidly with manufacturers adding new safety features each year. By utilizing leases, fleets can keep the average age of their fleet low and take advantage of the latest technological advances, such as collision mitigation technology. This can also reduce insurance costs by reducing the risk of a crash, enhancing driver safety and improving driver retention, which can save on driver recruitment costs.