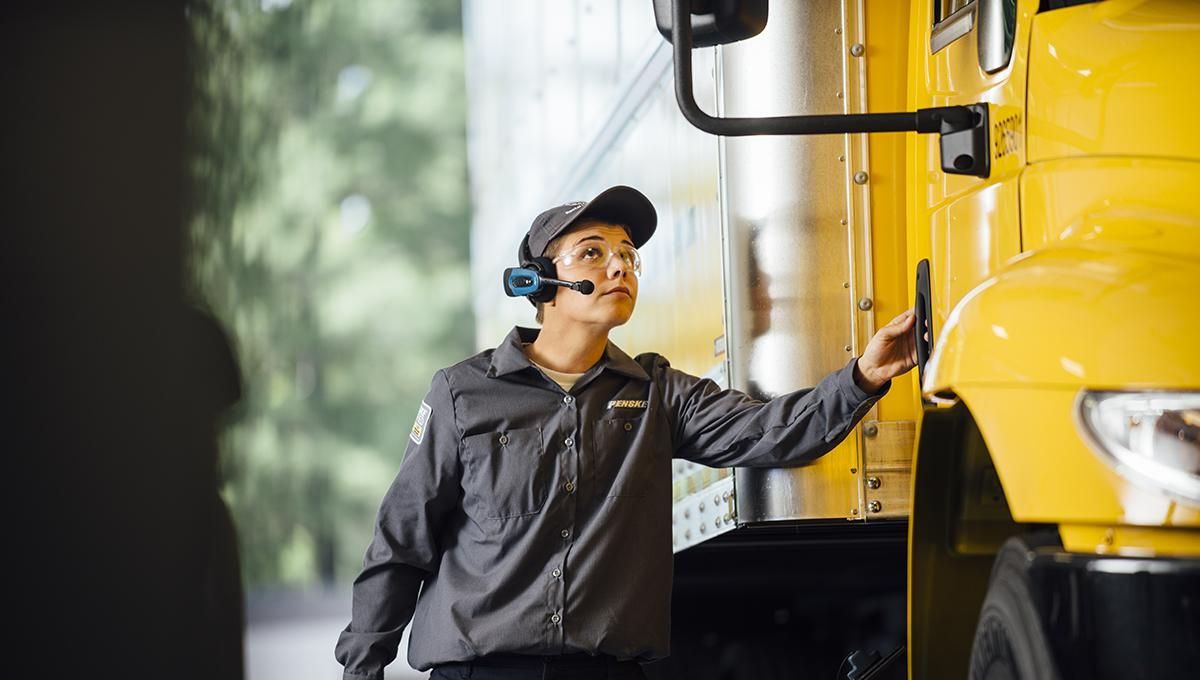 Penske Teams up with TechForce Foundation to Foster the Next Generation of Technicians
Penske takes pride in our technicians who are fulfilling their lifelong dreams, harnessing childlike curiosity, and investing in a lifetime of growth and learning. That's why we support TechForce Foundation as they raise the question this Future Tech Tuesday: How did the kid in you start?
---
TechForce Foundation is a social network dedicated to launching and advancing the careers of tomorrow's diverse workforce of qualified technicians. Harnessing the collective resources of the transportation industry, the organization aims to increase awareness and enthusiasm for the profession, facilitate networking and provide financial aid for students. They understand that encouraging moments of self-reflection – like with today's prompt – serves to motivate the most veteran technicians and inspire the next generation of dedicated maintenance workers.
According to a recent study commissioned by TechForce Foundation and corroborated by the transportation industry at large, the nation is currently experiencing a shortage of qualified technicians. This is due to industry growth and a thriving economy coupled with standard retirement and turnover rates. There is no better time to enter this profession than now, when there are currently three times as many as open diesel technician positions as previously projected.
At Penske, techs spend their workdays getting their hands dirty, solving puzzles, collaborating with colleagues and learning from the best teachers. We are always looking for qualified technicians to join the team – from those who have been pursuing this career from an early age to those who discovered their passion for maintenance later in life. For information on career opportunities at Penske, click here.
Just starting out? TechForce Foundation has a wealth of educational resources and scholarships available.
By Sarah Althen