Operational Costs of Trucking Continue to Fluctuate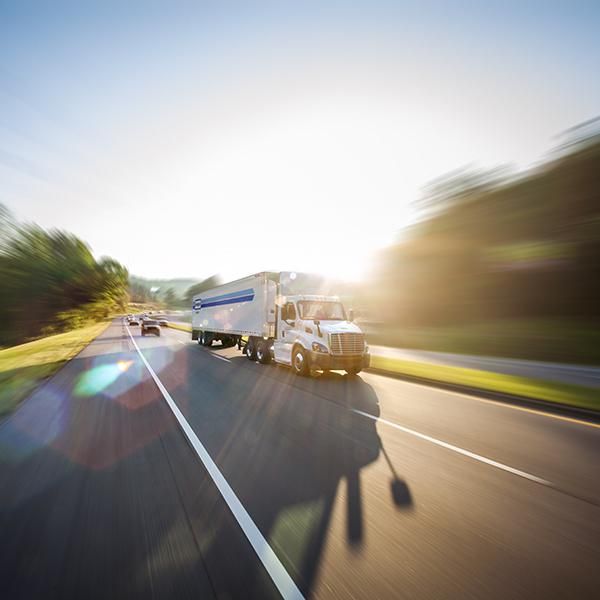 Operational costs within trucking can vary significantly from year to year and even region to region. The American Transportation Research Institute's (ATRI's) latest report, An Analysis of the Operational Costs of Trucking, published in late 2022, found that costs grew into double digits. The analysis is based on financial data from motor carriers of all sectors and fleet sizes. Carriers can use ATRI's report as a benchmarking tool and glean insight into how to manage expenses.
According to the report, motor carriers' average marginal cost per mile was $1.855 in 2021, a 12.7% increase and the highest on record. A leading contributor to this increase was fuel, which was 35.4% higher than in 2020. Fuel was followed by repair and maintenance, which was up 18.2%, and driver wages, which were up 10.8%. On a cost-per-hour basis, costs increased to $74.65.
"Though fuel saw the single largest jump in expense, nearly every other line-item cost center grew or remained constant. Even when fuel costs are removed, the marginal costs of trucking increased by 10 cents between 2020 and 2021, from $1.338 to $1.438," the report stated.
Costs per mile varied dramatically from region to region, with the highest costs coming out of the Northeast, where the marginal cost per mile was $1.892. This was due to the Northeast region's typically higher-than-average driver wage and toll costs. In the Midwest and Southeast, the cost per mile averaged $1.861. In the Southwest, it was $1.811, and the West's average was $1.802.
Insurance costs were highest in the Southeast, where they were almost one cent per mile higher than the national average. Several of the most litigious states in the country are located in the Southeast.
Driver wages and benefits costs both increased in 2021, with wages reaching a record high. Combined driver wage and benefits reached 81 cents per mile in 2021 for large carriers, up from 74 cents. The specific benefits offered to drivers vary from carrier to carrier. Health insurance was the most common benefit, with 93 percent of carriers offering it to drivers. Other benefits included paid vacation, dental insurance, 401(k), vision insurance, per diem and paid sick leave.
Also, the majority of carriers offered bonuses to drivers in 2021 and those amounts were also up for safety bonuses, which averaged $1,943, up from $1,597, and starting bonuses, which averaged $1,974, up from $1,662. However, retention bonuses dropped to $1,055 from $1,391 in the last report.
ATRI also found that fleets continue to work to fill backhaul or deadhead miles to increase operational efficiency. Under the pressure of rising fuel prices, carriers achieved some of the lowest deadhead mileage in years, according to the report. Private carriers decreased deadhead mileage to a five-year low of 24% in 2021.
Leases are one way for fleets to help control and manage expenses. Leases provide fixed, predictable monthly costs that fleets can use to plan in advance. Penske's experts can work with potential customers on a cost-benefit analysis to identify the real ROI of a lease based on the fleet's specific needs.
January 2021 / Updated March 2023